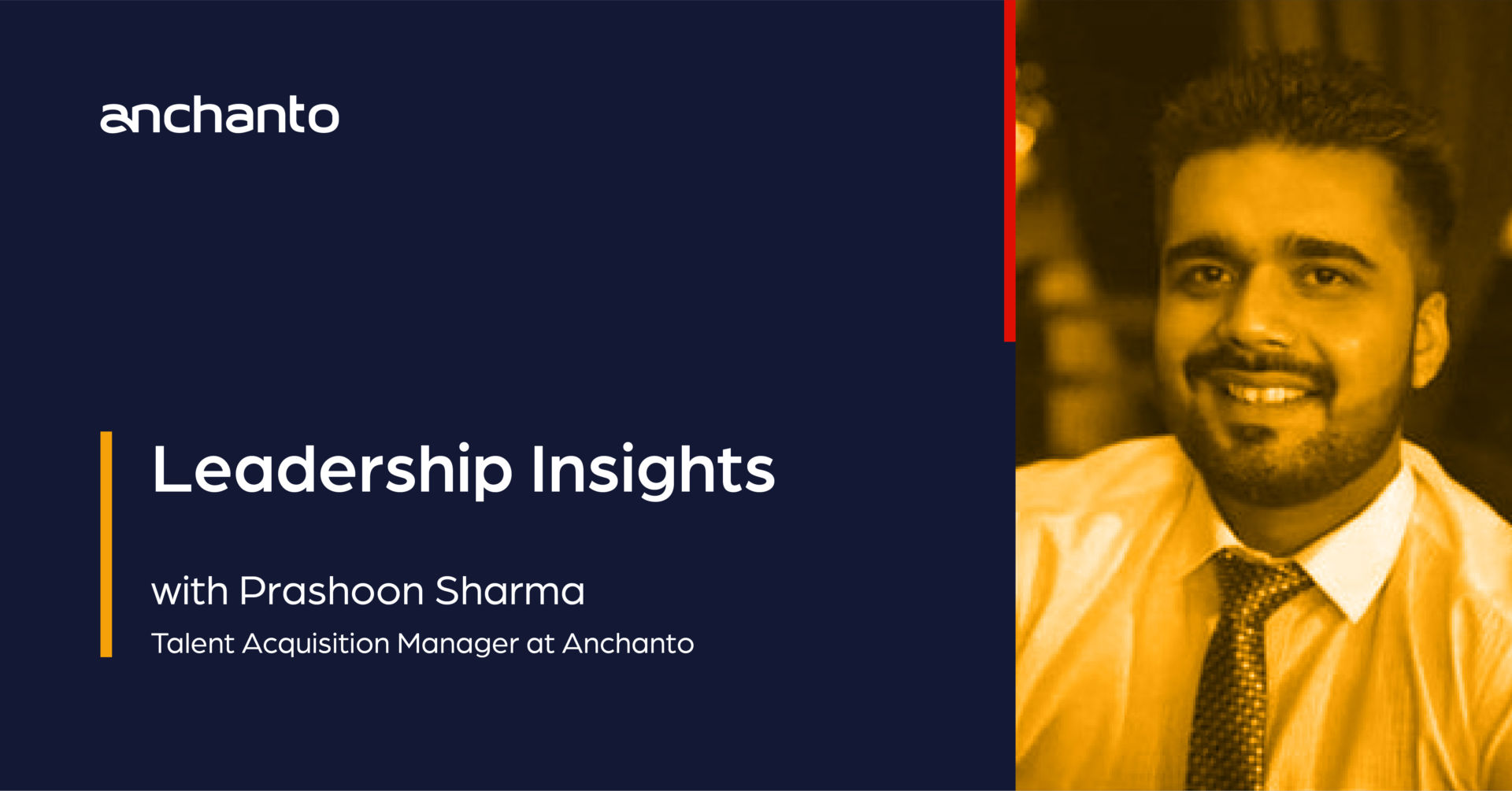 6 Key Traits to Help Recruit The Right People For Your Company
The backbone of a successful company is made up of the people who work there. When in charge of hiring the next team member, one must ensure to have a clear and defined vision of what the right candidate looks like for the company. But, it is easier said than done.
After all, that is how companies grow – by building a team of highly skilled and appropriate people.
But first, let's understand how Talent Acquisition fits into the larger scheme of things.
The Role of Talent Acquisition Manager in the Hiring Process
Talent Acquisition is an integral and central part of company processes and is closely associated with Human Resources.
A Talent Acquisition Manager is someone who works towards establishing processes and makes sure things fall in place for the company as well as the new joiner.
The role involves juggling a lot of responsibilities – setting up the process, hiring for markets that are different from one another, getting accustomed to different ways of hiring in different markets, juggling between priorities. The best way to move ahead is to embrace this streamlined chaos of hiring.
Key Traits to Identify a Promising Candidate
When there are a lot of applications and they all look more or less the same, how do you choose a person who fits? For example, when you evaluate people who have the same level of qualification, what is it that you should look for in addition to a qualification?
Here are some traits that will help you pick out the right person for the job:
1. The Level of Interest
When I talk to prospective candidates, I make sure to gauge how interested they are in the role they are interviewing for. The best way to find out if someone is really interested in joining your company is to look at how much research they have done. If they have done enough research on the company, it shows that the person is really interested in joining the company.
2. Being a Cultural Fit
Every company has a different culture. When new people join, they need to be aligned with what the company and the values that its culture stands for. People can have a lot of technical knowledge and yet not be good team players, or often engage in office politics. Such things are crucial to mark as, after all, the team members are the ones who can define, refine, and carry on the culture of the company. So, one thing I always remember is to look not just for a technical fit, but a cultural fit.
3. A Learning Attitude
Someone who is willing to go ahead and pick up new skills will always be a good candidate. There are roles that require people to learn skills and apply them to their tasks every single day. This one trait is quite commonly found in good candidates, so make sure you look out for it.
4. Good Communication Skills
This trait is very important given that we are all working remotely. If they cannot communicate properly, there's your first red flag. For me, a good candidate who has tons of experience is important for sure, but someone who can talk and communicate well while being experienced wins the game. That's one factor that's important as we are all working remotely now, and remote work is here to stay, making communication a must for people in today's professional market.
Combine all the points mentioned above with communication and you will have a person who is a good fit for your company.
5. Ability to Question
Most organizations today are open and love having a new voice on board. Companies are not looking for a 'Yes Man' but someone who is able to take a stand for their ideas. Keep an eye out for the applicant who has a habit of dissent. After all, if they don't question how things are done, you won't change them for the better.
6. Flexibility
When hiring the right people, always make sure they are flexible and not set in their ways. In my experience, people who have worked in certain fields tend to follow processes to the T. However, at a company that has a flat structure, such people may not fit. So, make sure you keep an eye out for people who are flexible and can easily adapt to new situations and working environments.
Scouting out the best candidate can be a task that's challenging but keeping these traits in mind can help you sort out the best ones from the lot.
Practice this Mantra – Hire for attitude, not just for skills. Skills can be taught, but attitude can't be.
But, the right traits can appear a bit different when looking for a leader. If you are in search of someone who can work in a leadership capacity, make sure you look for a few more things along with the ones mentioned above.
Hiring for a Leadership Role
Usually, when hiring for such roles, people tend to go ahead and focus on the number of years or the experience they have in the field. The number of years a person has worked in a domain can make them wiser but the following things are a must:
1. A Positive Attitude
Someone who is not willing to go ahead and get their hands dirty and participate with the team then is not the right leader for your team. When the leader has the right attitude, it is passed down to the team members and goes to define the culture of the company.
2. A Collaborative Leadership Style
When hiring a leader, it is great when they have a collaborative style of management rather than autocratic or dictatorial. Under collaborative leadership, the entire team has a chance to grow and thrive.
Once you have the right leaders, everything else will fall into place.
Usually, the role of a Talent Acquisition Manager ends with ensuring that the right candidate joins the company. But, I tend to go slightly beyond that. For me, it is crucial to make sure that the new joiners have a smooth onboarding process. When done properly, it tends to create a positive experience for all new team members.
Talent Acquisition teams and hiring managers need to remember that every company is unique. The selection of the right candidate will depend heavily on the values and culture that a company wishes to uphold. When you get a cultural fit, you already know they will be a good part of the company.
And with every new person who joins, the company culture evolves. That is why, when hiring, it is crucial to ensure you find people who are experienced, skilled, have the right attitude, and above all, are ready to be an integral part of your company's growth journey.
When all these checkboxes are ticked, you know you've found the one.