Anchanto Integration Updates – September 2021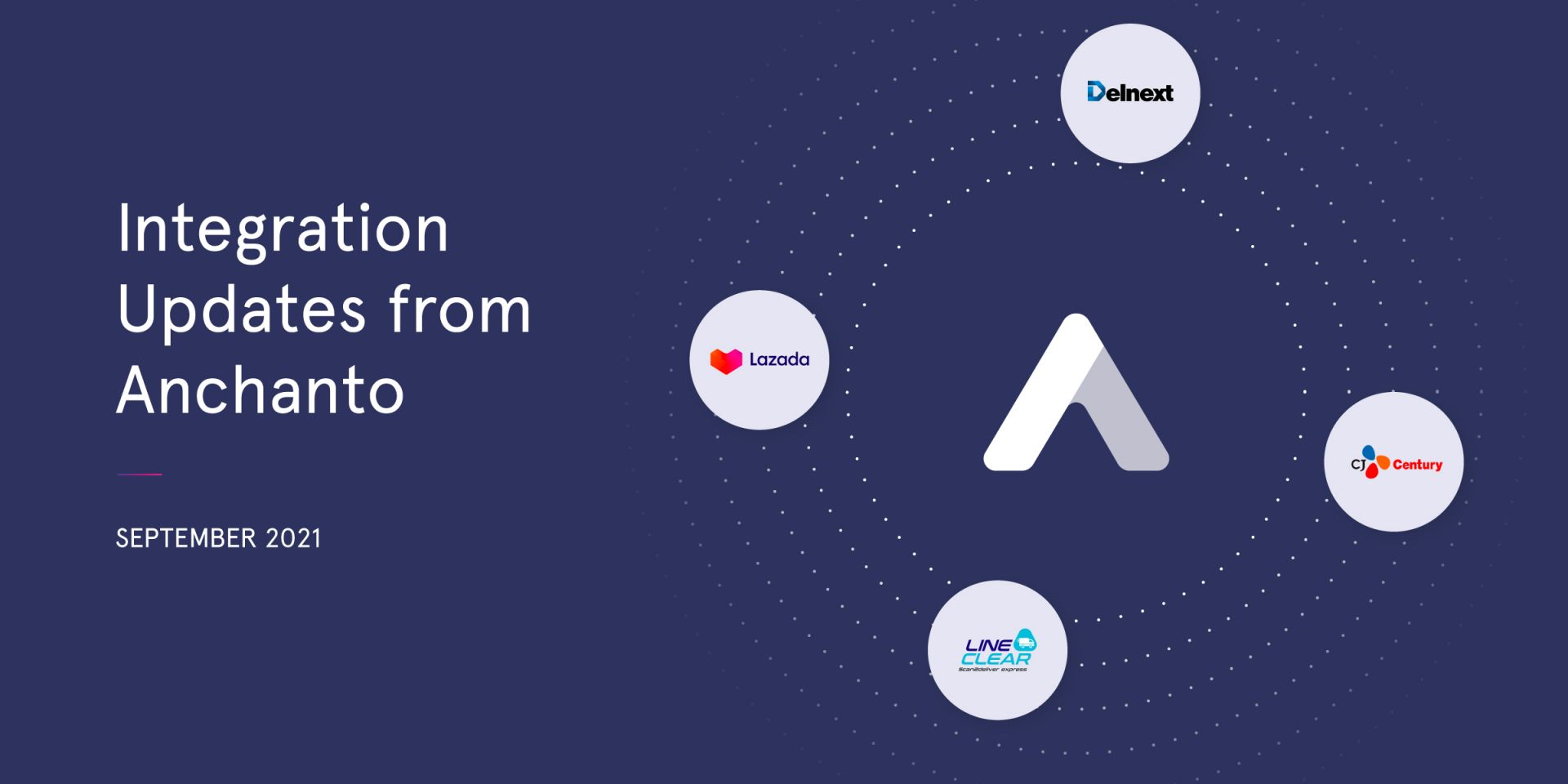 It is always exciting to add a new integration to our existing mix. This month, we introduce you to Delnext, a shipping carrier to help your delivery needs across Portugal. Keeping the high order volumes this quarter in mind, we also made shipping label enhancements for Lazada, LineClear Express, and CJ Century to help you manage all your delivery operations smoothly.
Want to know more? Let's go!
1. Delnext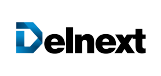 It's time to say hello to Portugal with our latest shipping carrier integration – Delnext.
It offers shipping and delivery solutions for individuals and businesses. With the goal to simplify the process of delivering goods, Delnext pays special attention to price, speed, and customer support. Integrated with Anchanto OMS and WMS, Delnext offers urgent, standard, and express delivery services.
Here are some key features of this integration:
Functionalities
1. Order Creation
Auto-create order on the Delnext platform when the seller marks the order as 'Ready to Ship' in Anchanto OMS or move the order to the packing line in Anchanto WMS
2. Shipping Label Management
AWB number & Shipping label of A6 size will be synced from Delnext to Anchanto OMS/WMS upon order creation on the Delnext platform
3. Order Status Tracking
Order status will be synced from Delnext to Anchanto OMS & WMS at an interval of 30 minutes
---
2. Lazada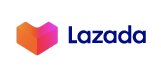 To ensure we can all keep up with Lazada's ever-evolving APIs, this integration enhancement brings you the latest shipping label update on our platforms. This means seamless operations for you and happier customers for us.
Functionality Improvement
1. Shipping Label Management
Generate shipping label as per Lazada's latest shipping label API
---
3. LineClear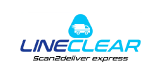 With a well-established network in Malaysia, LineClear Express is the go-to shipping and delivery solution for the region. With that in mind, we bring you the latest version of their shipping label. This will ensure you get them right without delaying your fulfillment processes.
Functionality Improvement:
Shipping Label Improvement
Updated the shipping label for LineClear according to the latest version on Anchanto OMS and WMS
---
4. CJ Century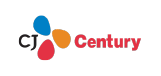 With an integration enhancement, you can now rest assured that the latest version of CJ Century's shipping label is now updated on our platforms. We have made the necessary changes to barcode scanning by updating the barcode type.
Functionality Improvement
Shipping Label Improvement
Updated the shipping label for CJ Century according to the latest version on Anchanto OMS and WMS