Anchanto Integrations Update – September 2023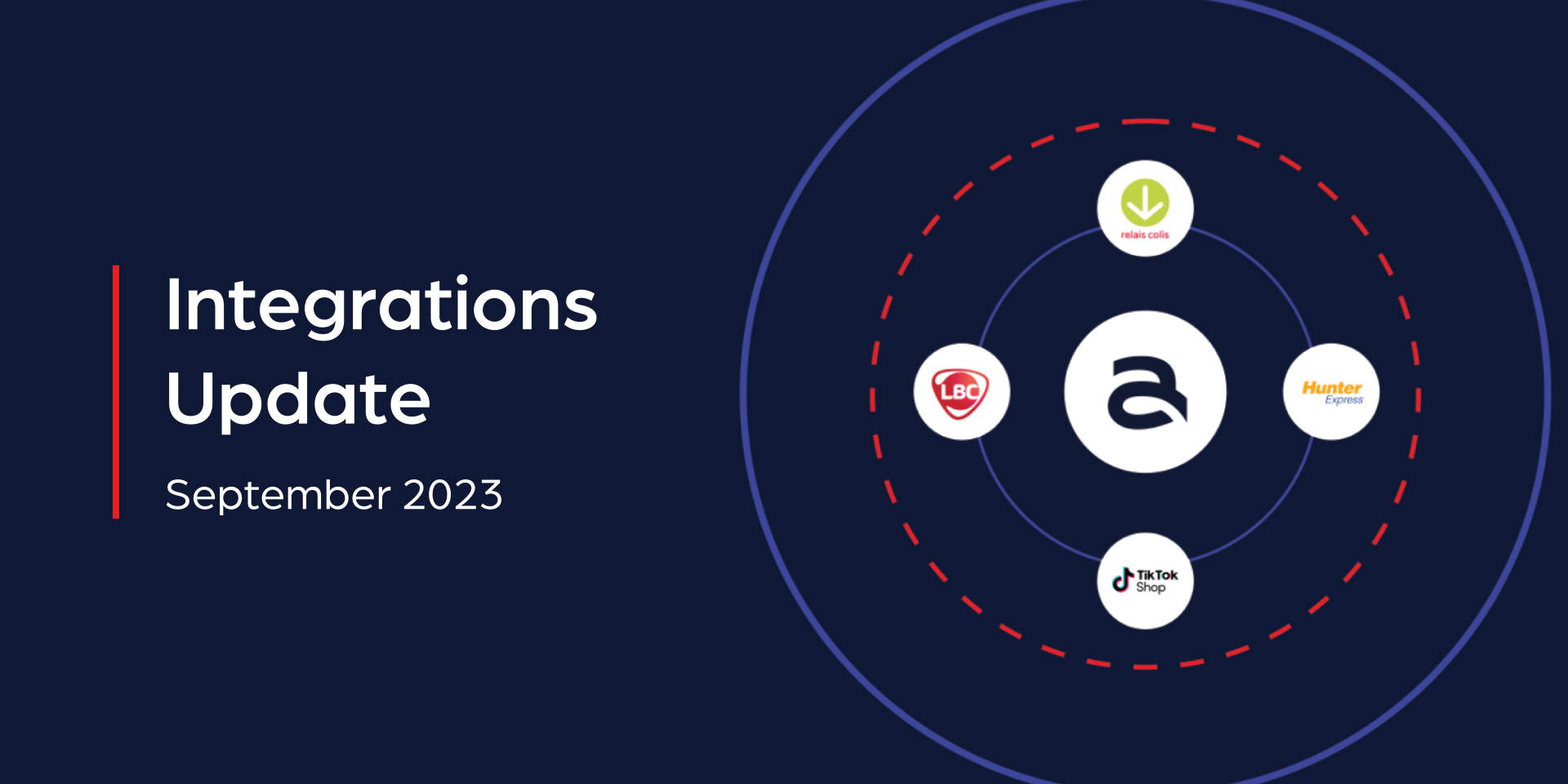 Are you looking to drive your e-commerce growth?
Harnessing the power of seamless integrations can swiftly expand your customer base and boost revenue.
This month's updates include the launch of prominent shipping carrier integrations in France and Australia and notable enhancements in social commerce integrations, all tailored to propel you toward your growth objectives.

Relais Colis is a prominent French logistics and shipping carrier that specializes in parcel delivery services. They operate a network of pick-up and drop-off points, allowing customers to conveniently send and receive packages. With a focus on providing flexible and accessible delivery options, Relais Colis serves as a reliable solution for individuals and businesses looking for efficient and cost-effective shipping services within France and potentially beyond. 
Anchanto Warehouse Management is now integrated with Relais Colis, enabling you to streamline your order and shipping processes. Some key functionalities of this integration include orders created on Anchanto Warehouse Management automatically appearing on the Relais Colis platform, automatic syncing of important tracking details, easy download and printing of shipping labels from Relais Colis, automatic 30-minute updates from Relais Colis to Anchanto Warehouse Management, and much more to keep you and your customers informed about order statuses in real-time. 
Know more about Anchanto Warehouse Management <> Relais Colis integration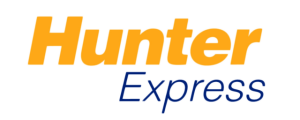 Hunter Express is a prominent transportation and logistics company based in Australia. With a strong presence in the country, it specializes in providing comprehensive freight and delivery solutions to businesses and individuals. Hunter Express is known for its reliability and efficiency in handling both domestic and international shipments. Their services cater to a wide range of industries, including e-commerce, retail, manufacturing, and more. Focusing on timely deliveries and customer satisfaction, Hunter Express has established itself as a trusted player in the Australian shipping and logistics sector, offering a diverse range of shipping options to meet various needs. 
In the world of efficient order and shipping management, Anchanto Warehouse Management's integration with Hunter Express will simplify your operations. When orders are processed in Anchanto Warehouse Management, they are seamlessly created on Hunter Express.  
What's more, crucial details like the AWB numbers and tracking IDs flow automatically from Hunter Express back to Anchanto Warehouse Management and your various sales channels, keeping all systems and stakeholders in perfect sync.  
Printing shipping labels becomes effortless as you can download and print them directly from Hunter Express. Plus, for that extra peace of mind, Hunter Express ensures real-time order status tracking through an automatic sync every 30 minutes to Anchanto Warehouse Management and your sales channels, guaranteeing you and your customers stay updated on the latest order information. 
Know more about Anchanto Warehouse Management <> Hunter Express integration

We have an exciting update for all our TikTok Shop social commerce integration users!  
Now access more detailed and accurate product information on TikTok Shop via Anchanto Order Management. 
Know more about Anchanto Order Management <> TikTok Shop integration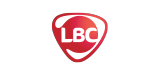 There's something new on the LBC shipping carrier integration front!  
With this update, seamlessly identify different area codes in the region and get clarity on serviceable, non-serviceable, and out-of-delivery zones. Further, get the option to specify the packaging material on the labels to ensure smooth handling of the package.     
Know more about Anchanto Warehouse Management <> LBC integration