Anchanto Integrations Updates – July 2022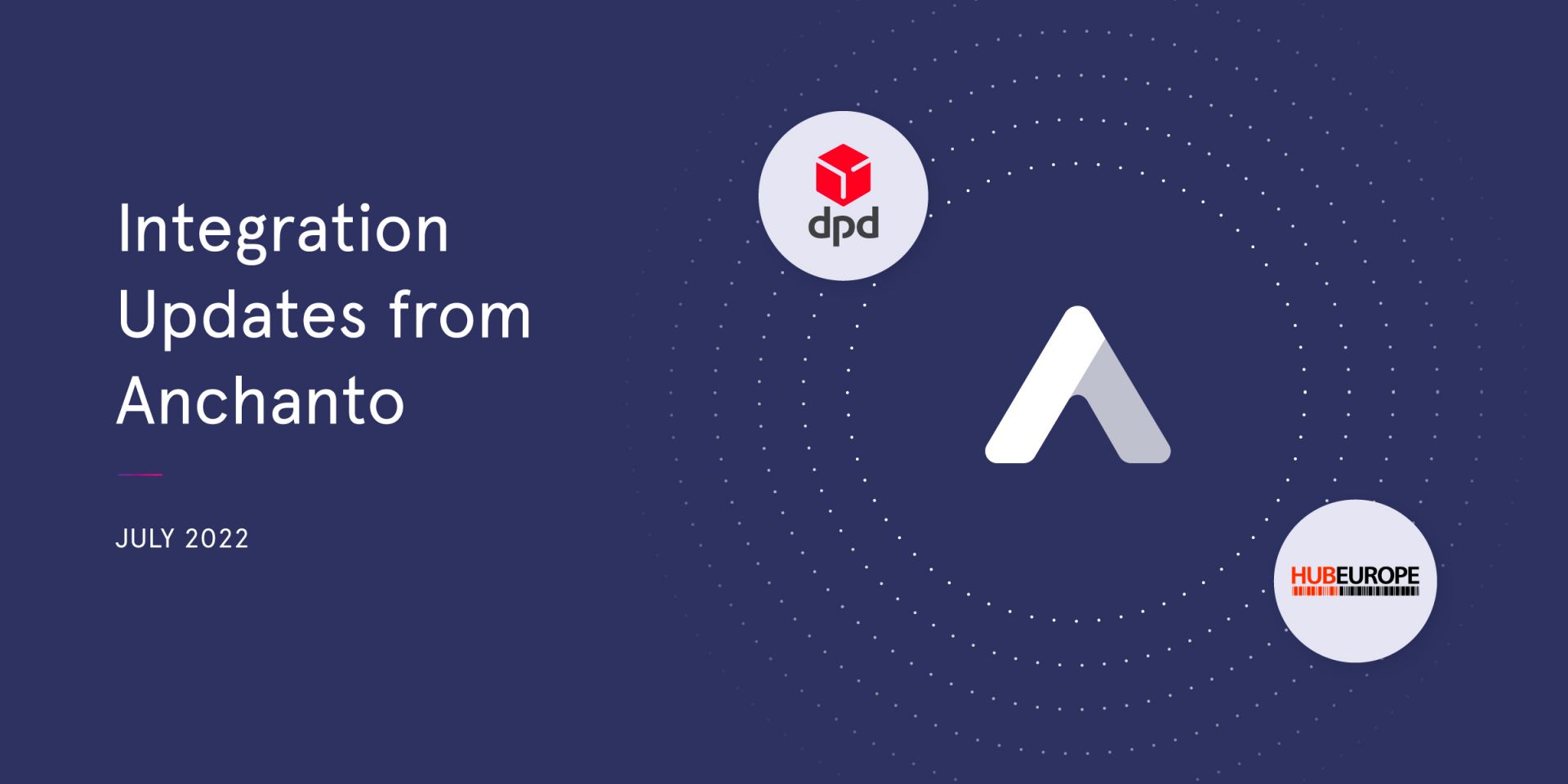 For successful eCommerce operations, you must ensure seamless deliveries.
Last-mile delivery is like the dessert to a fancy 7-course meal and you definitely don't want to get it wrong.
This month, we bring you 2 new shipping carrier integrations that will allow you to get it right and offer your customers the best, most accurate, and fast deliveries possible.
Here are the names added to our list:
1. DPD (UK)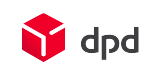 Deliver sustainably across the region with DPD!
DPD is a leading parcel delivery network across various countries. Powered with innovative technology and knowledge about the local scenario, they offer delivery services across the region. Their focus is on making sure the customers have constant access to the status of their parcel. Currently, they have a network of 58,000+ pickup points, 97,000+ delivery experts who deliver 7.5 million parcels every single day. Their aim is to offer sustainable deliveries to enable eCommerce growth.
Key services offered by DPD Group include business delivery, food delivery, healthcare delivery, home delivery, out-of-home delivery, etc.
Functionality:
Order Creation
Once an order is processed on Anchanto WMS, it will automatically be created on DPD

For all processed orders, the AWB number/tracking ID will be synced automatically from DPD to Anchanto WMS and the respective sales channels
Shipping Label
Download and print the shipping label synced from DPD
Order Status Tracking
Auto-sync the order status once every hour from DPD to Anchanto WMS to respective sales channels
Know more about DPD <> Anchanto Integration
---
2. HubEurope (Yodel)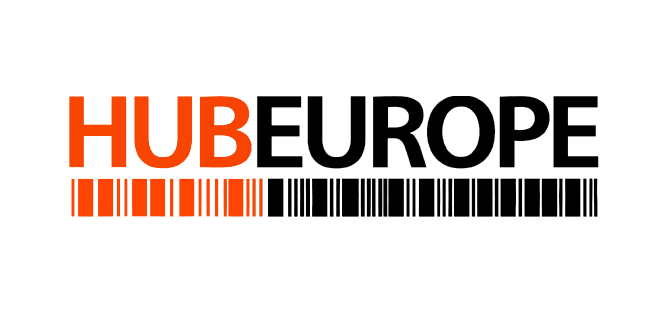 Choose the shipping solution provider you need with HubEurope!
HubEurope is a shipping solutions provider established with the idea of helping businesses choose from a variety of logistics and fulfillment service providers present on its platform. Integrated with leading shipping solutions providers, HubEurope has solutions for bulk mail requirements, eCommerce packets and parcels, and custom deliveries. The platform connects its customers to the required service providers.
This integration allows Anchanto OMS and WMS users to connect with the Yodel parcel and courier delivery service via the HubEurope platform. Yodel is a leading shipping solutions provider in the UK and offers logistics solutions for a variety of sectors such as fashion, leisure, health and beauty, home and garden, etc.
Functionality
Order Creation
Once an order is processed on Anchanto WMS, it will automatically be created on HubEurope (Yodel)

For all processed orders, the AWB number/tracking ID will be synced automatically from HubEurope (Yodel) to Anchanto WMS and the respective sales channels
Shipping Label
Download and print the shipping label synced from HubEurope (Yodel)
Order Status Tracking
Auto-sync the order status once every hour from HubEurope (Yodel) to Anchanto WMS to respective sales channels