Becoming a beauty omni leader with Anchanto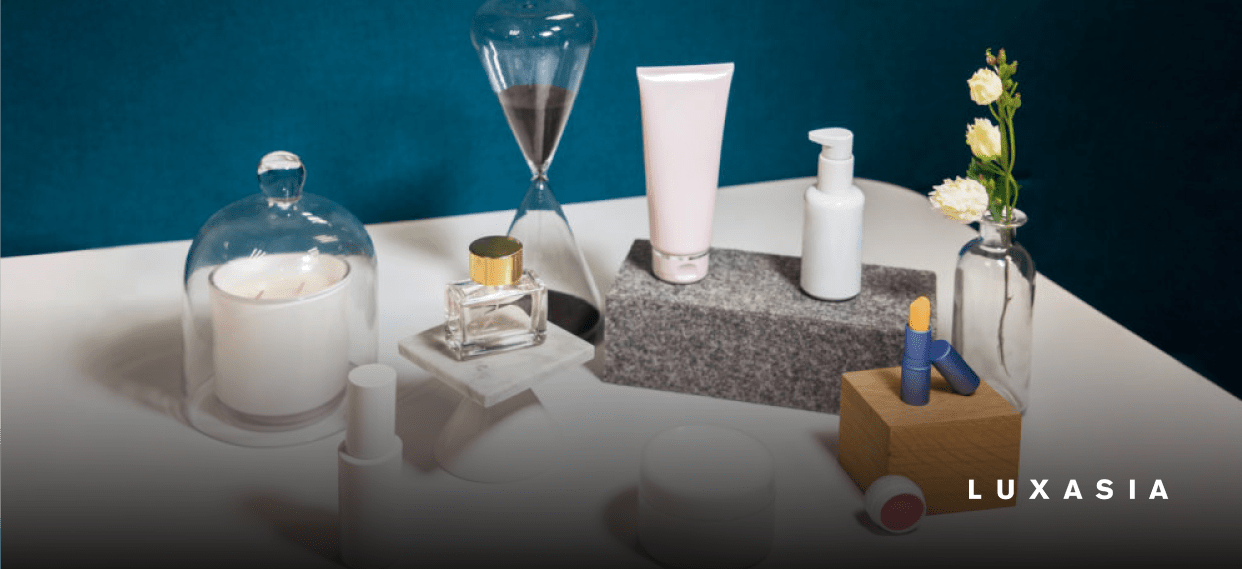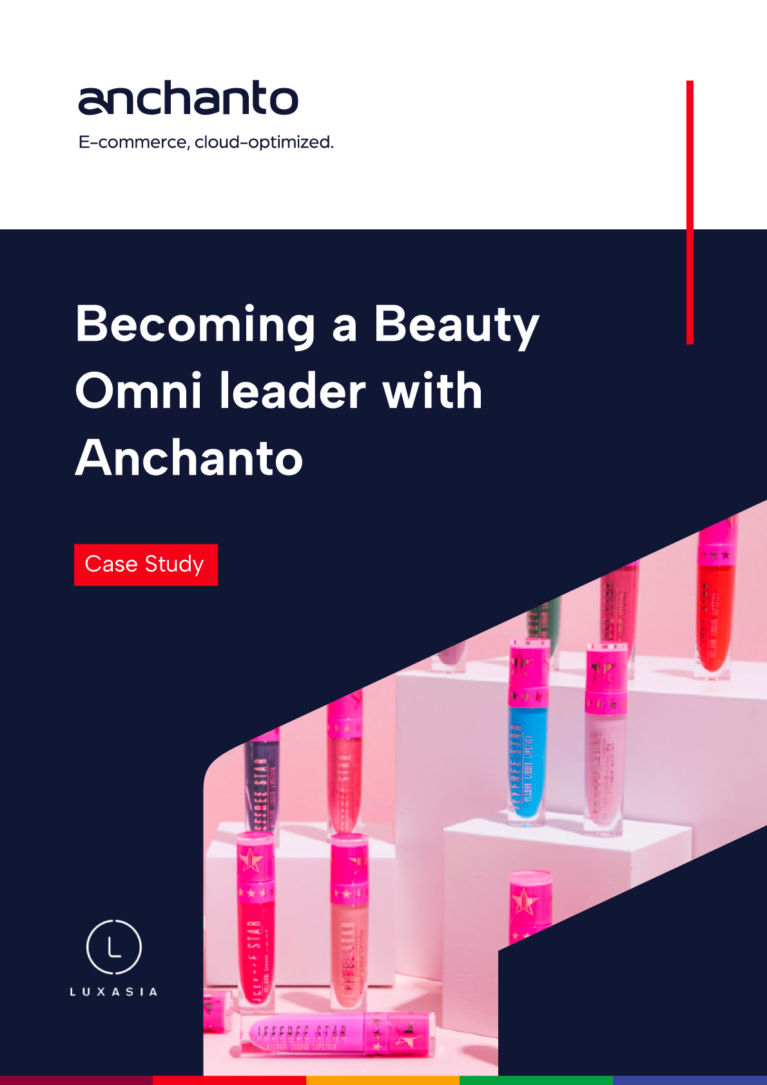 Short on time? Download now and read on the go.
An insightful case study on how Luxasia successfully managed its brands across multiple channels, expanded successfully in APAC, delivered a seamless shopping experience, and maximized ROI with Anchanto OMS.
Introduction
Luxasia is an omnichannel beauty leader present in SEA, Taiwan, and Hong Kong with over 2,000 retail touchpoints across 11 countries. Since its inception in 1986, Luxasia is making a difference in Asia Pacific consumers' lives by bringing them the finest beauty brands from all over the world – across niche, prestige, and premium categories. Some of these brands include names such as Guerlain, Hermès, Loewe, Paco Rabanne, or Calvin Klein.
Challenges
A leader in the beauty segment situated in multiple countries, Luxasia had a colossal responsibility of managing seamless eCommerce operations across 11 countries. For such an organization, the challenges were quite riveting:
1. Limited Control and Visibility
The plurality and diversity of sales channels and marketplaces in each country make it naturally challenging for such an organization to acquire complete visibility over its operations, and therefore have perfect control of its performance.
2. Operational Errors
With an impressive portfolio of brands such as Bvlgari, Ferragamo, Guerlain, Hermes, La Prairie, Prada, and Peter Thomas Roth, Luxasia wanted a solution to conduct 100% error-free operations across all countries and all channels to align with the brand quality and experience expected by their customers.
3. Restricted Growth
Apart from conducting error-free operations, Luxasia had a prime objective to grow the commercial success of its brands across all channels. A challenging mission, especially given Luxasia's limited prior experience in the eCommerce ecosystem at that time.
4. Existing Assets and Investments
Luxasia already had a network of warehouses across multiple regions and an SAP system in place. As the investment in getting warehouses' SAP system was pretty sizeable, Luxasia was not willing to replace these with a new solution, and therefore needed a solution that could integrate with their existing ecosystem.
Implementation
The Luxasia Management decided to sign-up for Anchanto's signature multichannel eCommerce management software – Anchanto OMS. They decided to deploy the enterprise version of the software across their operations in 11 countries. Anchanto OMS is a powerful eCommerce selling management software built with Sellers, Brands, e-Distributors and Services Providers in mind. Anchanto OMS helps enterprise businesses manage end-to end eCommerce operations across multiple sales channels in Thailand and Asia Pacific.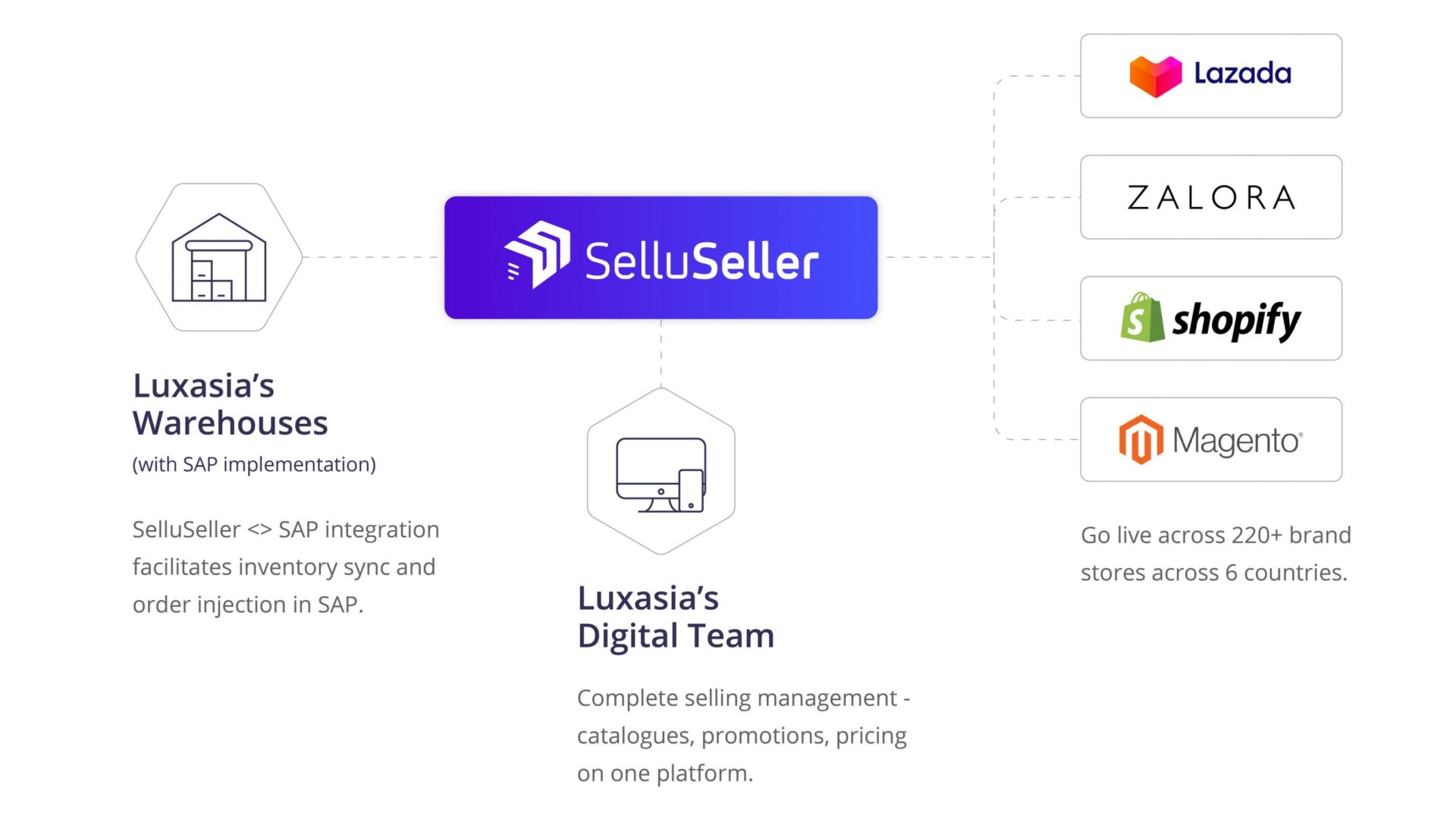 Results
Leveraging Anchanto OMS turned out to be a game-changing decision for Luxasia's APAC strategy. The company went on to achieve 7X growth when they experienced massive growth in terms of orders, SKU's and revenue for all its brands and fulfilled its ambition of running seamless operations in the region in just 1 year. Here are some of the prominent pointers:
a. Expansion Across eCommerce Marketplaces
In just 8 months, Luxasia brought 50 brands live online, across more than 220+ shops and eCommerce platforms with Anchanto OMS, without impacting their backend operations or SAP customization.
b. Transformation with Existing Assets
The omnichannel distributor achieved this impressive growth through a transformation that didn't involve any change in their warehousing, staff, or SAP implementation. In other words, this remarkable profit multiplication came without investing a single dollar in hard assets.
c. Control and Visibility Across Regions
With Anchanto OMS, Luxasia acquired complete control and visibility across its overall operations. Luxasia was able to collect data for each eCommerce order, track country-wise operations at a micro level, and visualise all their performance in one central location.
d. Error-free eCommerce Management
Luxasia managed eCommerce operations for all its brands without facing any significant errors or issues.