Building An Ecosystem For Efficient Ecommerce Operations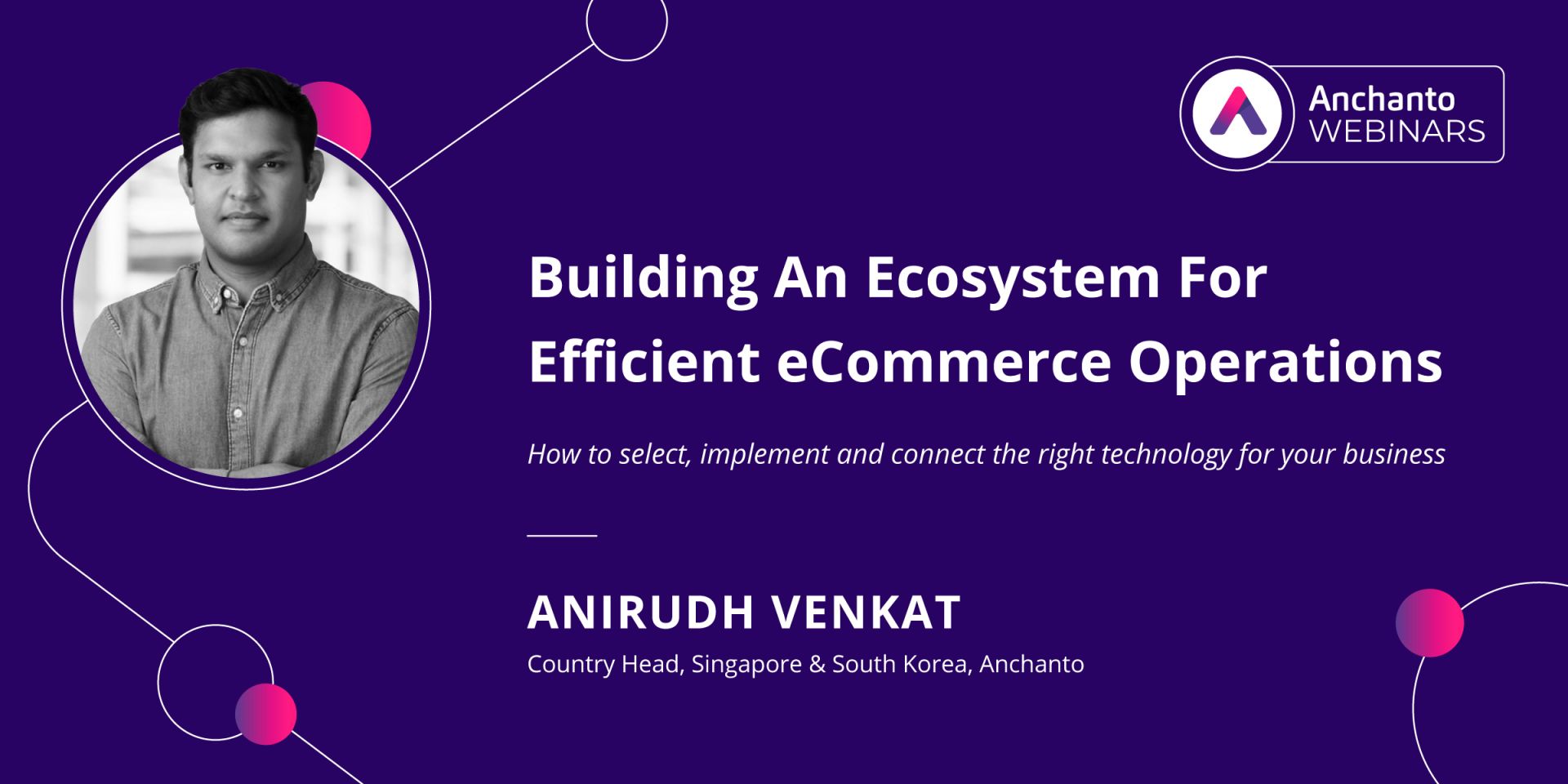 A successful business is one which has a well-connected technology ecosystem to run all its operations. As an eCommerce business, you need to integrate your sales channels with your ERP, your Shipping carriers to your WMS, and even your CRM to your OMS. However, building and maintaining these integrations is expensive and results in waste of time and lost opportunities for your business.
A modern Order Management System is one where powerful functionalities are merged with the capabilities of a middleware. A product should be able to support the operations of your company while enabling your ecosystem to communicate. In this session, we will discuss and demonstrate how integrations can help you achieve your goals more efficiently.
What we covered:
Identifying the systems needed to support your eCommerce Strategy

The importance of having pre-connected integrations.

Quick tips to improve operational efficiency and reduce turnaround time.