Cloudmall Records $1.5mn Monthly Revenue Growth With Anchanto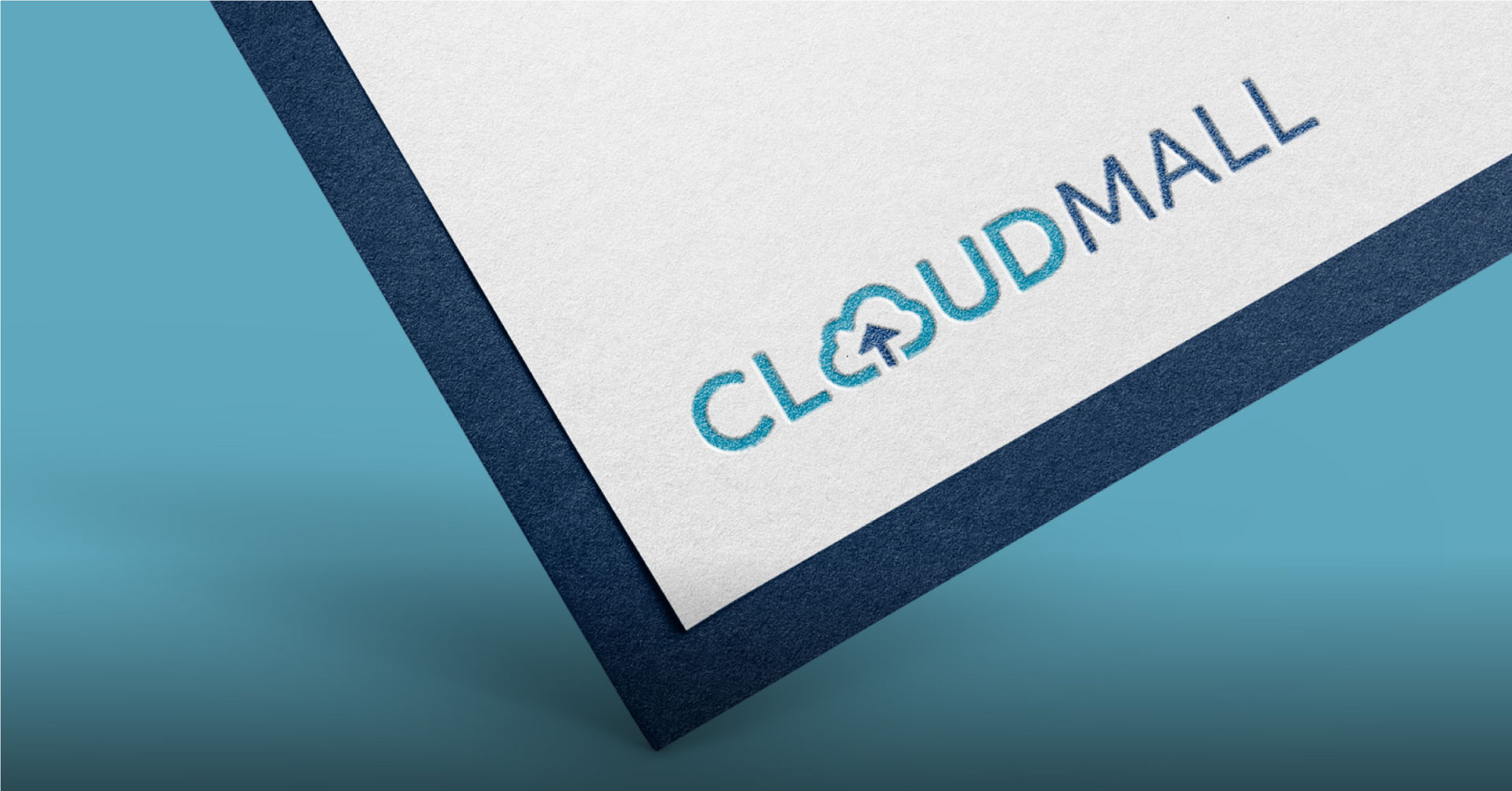 Short on time? Download now and read on the go.
Cloudmall is an e-commerce logistics business in Thailand that manages parcel deliveries across the globe. It also provides e-commerce enabler services to brands and has an internal online retail brand called Tuff Sport, which sells Muay Thai sportswear.
As an e-commerce enabler, Cloudmall's business model is to give B2B e-commerce customers a full range of services. It handles everything from storing customer products to building their websites, creating sales and marketing strategies, and managing sales activities across different online retail channels.
However, soon after Cloudmall launched its enabler services, it realized that traditional backend operations and inventory management were insufficient to support its growing customer base and expectations.
Challenges
Cloudmall's business model required it to scale with its customers. But, its legacy systems and manual processes stunted its operations and ability to serve customers from beginning to end. The e-commerce enabler also noticed a strain on its customer relationships as a result of the following challenges experienced –
1. Difficulty managing growing customer inventory
All the brands Cloudmall handles have 10,000+ SKUs with new products launching every month. The company found it incredibly difficult to manage the inventory variations for B2C orders. Each product in stock had multiple variations in terms of size, color, style, etc. As a result, Cloudmall often had trouble synchronizing orders with the desired products in stock.
2. Lack of efficient order processing and fulfillment
Cloudmall handled a minimum of 800 monthly orders through different channels like Shopify, Amazon, Lazada, and several other digital platforms. Collecting orders manually, and connecting them to the correct product in the nearest warehouse was a cumbersome and time-taking activity. These delays added to fulfillment time and prompted order cancellations.
Furthermore, it was almost impossible for Cloudmall to prevent human errors with a majority of its daily operations being performed manually.
3. Misalignment with global wholesales
For Tuff Sport, its Muay Thai brand, Cloudmall has distributors and wholesalers worldwide. Sometimes, the orders from these partners are as large as 1000 to 2000 units per month, which impacts stock availability. Without a system in place, it's challenging to determine if sufficient inventory is available for local and international demand. At the same time, it's difficult to forecast inventory requirements without accurate reports.
Solutions and Benefits
Cloudmall's business goal is to gather more brands and help them expand in the digital world. But for this, the e-commerce enabler realized that order and warehouse management systems are important to better control their own backend operations and serve their customers thoroughly.
The same goes for Cloudmall's warehouse and brand expansion plans. Powerful technology platforms were essential for the business to successfully carry out its growth goals. Cloudmall chose Anchanto's SaaS solutions- Anchanto Order Management and Anchanto Warehouse Management to overcome the challenges holding it back.
Some of the solutions and benefits it receives from implementing technology in its business include:

1. Improved inventory management
Before Anchanto, Cloudmall used to manage stock manually with excel sheets and Kanban systems. But after Anchanto, the company reduced its dependence on these as Anchanto's technology allows more efficient inventory management.
For Cloudmall to easily manage its different inventories from various customers and its internal brand, it uses Anchanto Warehouse Management. The system efficiently records inventory units in stock as per product SKUs and their specific characteristics. It also maps inventory locations within the warehouse for complete visibility and quick picking and packing.
When inventory is low, Anchanto Warehouse Management updates Cloudmall so it can convey the same to its customers for quick replenishment. The system also shares real-time and past reports of inventory levels.
2. Faster order processing
Anchanto Order Management has also empowered Cloudmall by centralizing its orders through integrations, automating order processing, and syncing orders and inventory. With these functions, Cloudmall is now able to process 800+ orders per month without hassle compared to the mere 200 to 300 orders it would struggle to process.
3. Clear reports for strategizing
Anchanto's Warehouse Management solution collects accurate past inventory insights to help Cloudmall predict peak periods and by when and how much they need to restock. To strategize sales and marketing budgets, Cloudmall uses Anchanto Order Management. The order management system provides detailed reports on sales, promotions, returns, and more. This data is very helpful when planning for the future and aids in identifying mistakes.
4. Refund and cost reduction
With Anchanto's SaaS technology, Cloudmall can cater better to online shoppers which ensures higher revenue. For instance, faster order processing also helps prevent backlogs and order delays and has increased Cloudmall's monthly revenue by $1.5 million. The Anchanto Order Management and Warehouse Management integration help with quick and correct order fulfillment reducing cancellations and order refunds. The company is even alerted by Anchanto's software when stock levels are low, allowing it to restock when needed. This again prevents order cancellations.
5. Cross-border e-commerce distribution channel management
Cloudmall plans to expand its internal brand sales through different global channels. Tuff Sports is already listed on Amazon Australia, and the US, and was recently launched in the UK. The company is also working to launch its brand in the EU.
To manage its cross-border e-commerce sales, Cloudmall uses Anchanto Order Management and Anchanto Warehouse Management. The software combination immediately captures international orders and connects them with the desired fulfillment center through pre-designed integrations that are easy to set up and require little maintenance. It can even connect international wholesale orders with the company's inventory for quick order processing.
Conclusion
Anchanto has helped Cloudmall progress significantly as an e-commerce enabler and online retail brand. Besides the monthly million-dollar revenue boost due to smoother operations, Anchanto's technology has helped Cloudmall connect different departments to its backend operations. The SaaS platforms from Anchanto are accessible to authorized members from different departments so they can all view the same data without communication delays.
With Anchanto Order Management and Anchanto Warehouse Management, Cloudmall can also onboard new customers quickly and manage and update all listings from a single dashboard. They can even provide internal operation and inventory updates to B2B customers upon request with Anchanto's SaaS technology.
In the future, Cloudmall aims to launch more warehouses across Thailand and Asia while expanding its internal brand's product categories. To manage these expansions, the company said it will rely on Anchanto and looks forward to exploring the SaaS company's newest product offerings.