Contrasts in traditional and eCommerce logistics models that are affecting the former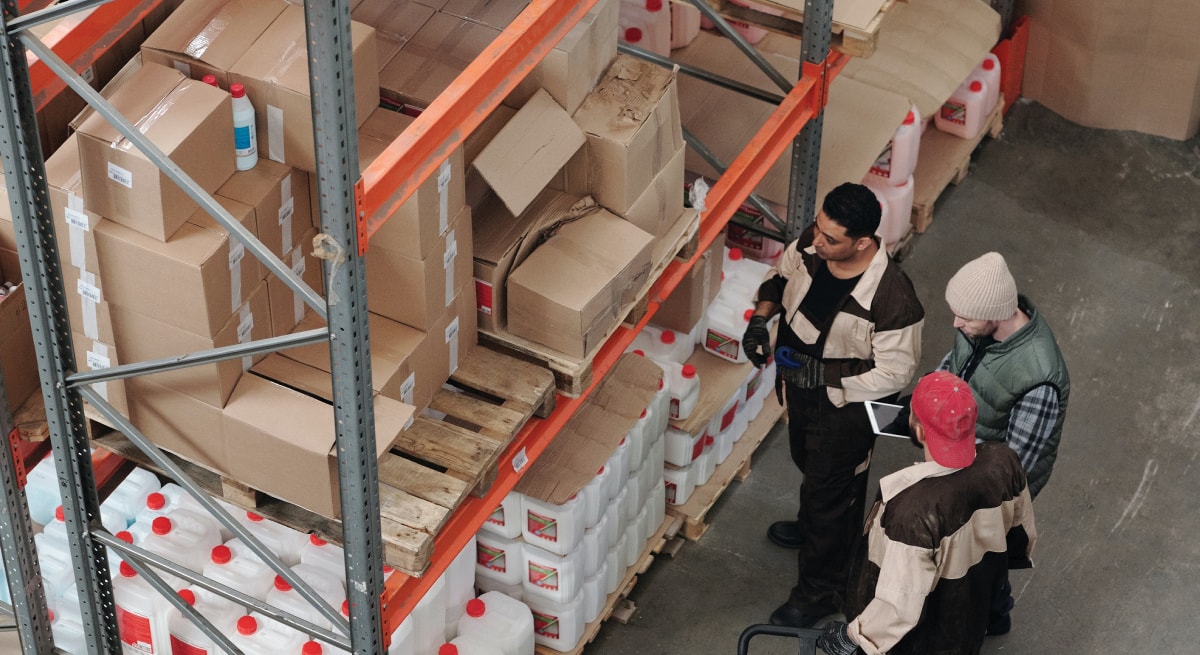 A new eCommerce logistics model is slowly taking over the traditional logistics model, as technology brings a rapid change to the retail landscape. The dissimilarities between the two are glaring and only swift actions can help 3PLs to stay relevant.
Download this detailed white paper to understand the shift in retail from brick-to-click, what actions you can take as a 3PL player to navigate this shift, how to serve the new-age customer, and the role of technology.
Trusted by 8000+ global businesses