Control & Visibility Across Distributors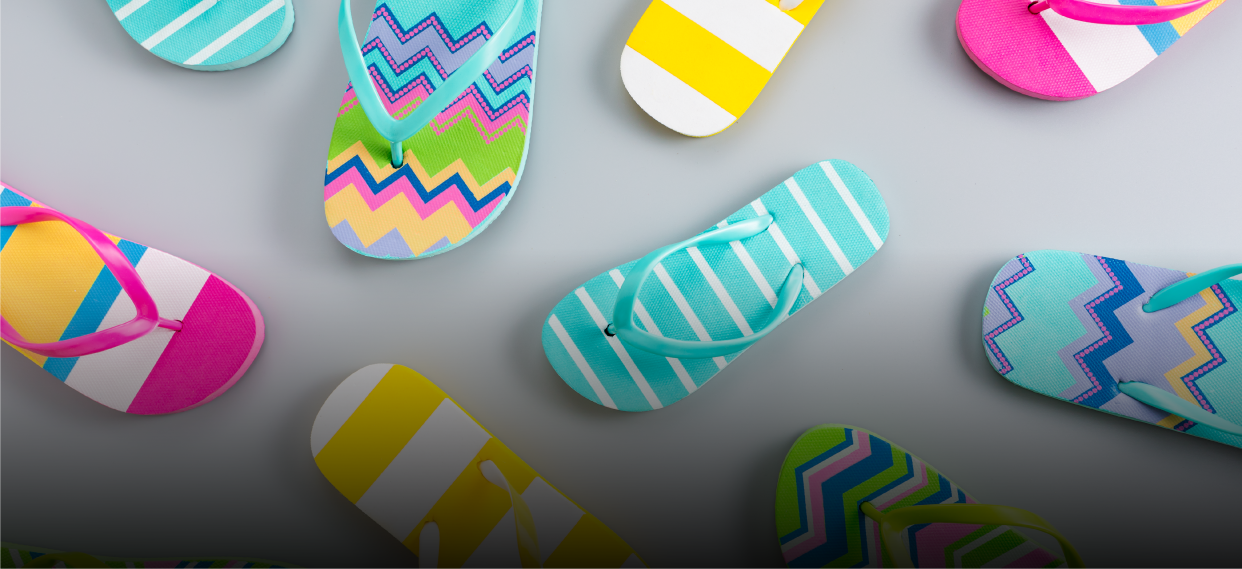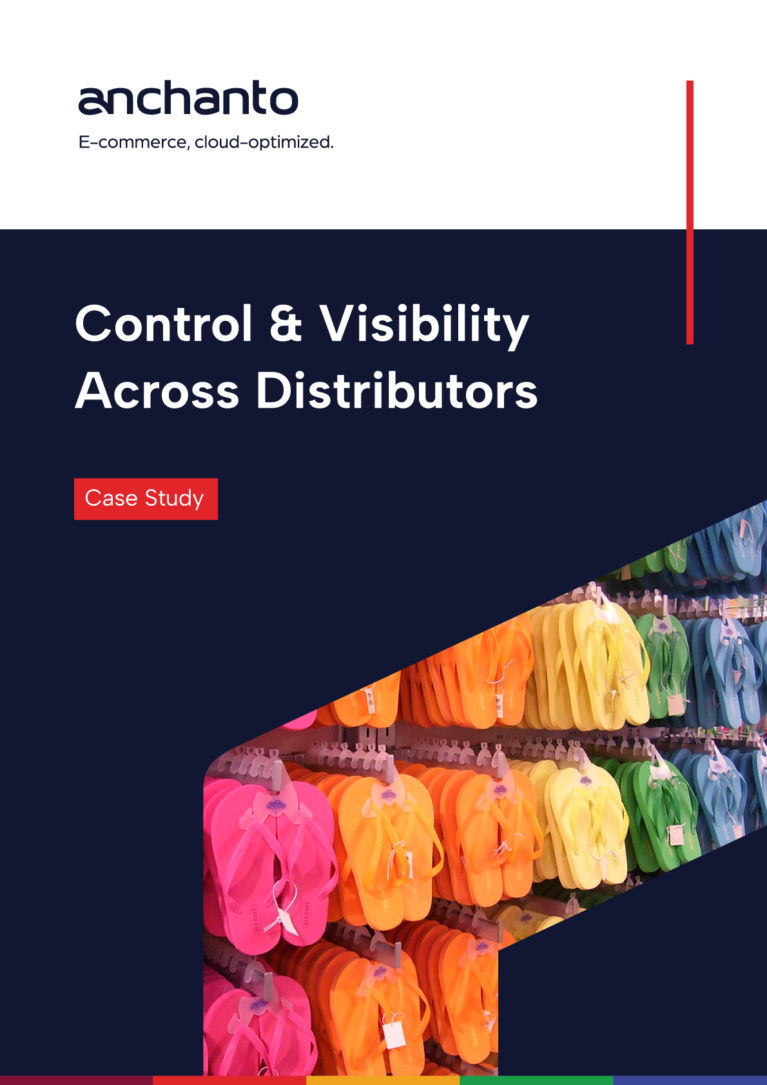 Short on time? Download now and read on the go.
This case study presents how a Brazilian footwear brand overcame its technological challenges to seamlessly manage its multichannel operations.
A Brazil-based footwear brand established in 1962, today manufactures 8 pairs per second and has an average annual sales volume of about 200 million. Operating for over five decades, it has now evolved to become an international fashion-forward brand. With the company's processes aligned, the sales keep transforming to rapid order fulfillment. Its distribution network is spread across six major nations in the SEA market: Singapore, Thailand, Malaysia, Indonesia, Vietnam and the Philippines with one distributor in charge for each market.
With this scenario, the brand's leadership team had the objective to centrally align its distribution network to improve performance across the region.
The Challenges
1. Lack of control and visibility
Having multiple distributors across markets, the brand's first and foremost challenge was to achieve control and visibility over the sales operations. For example, having a clear view of the exchange and return orders was a struggle.
Having a separate system for each distributor was not a viable option so equipping with a centralized platform that could ensure complete control and visibility across various markets for the brand, and offer independence to each distributor was a major requirement.
Therefore, a centralized system that could ensure complete control and visibility across tiered distribution model was important.
2. Presence of Multiple Systems
As the brand's distributors were not exclusive and also served other brands, each distributor had their own set of systems for their daily operations.
Different distributors meant varied systems, diversified business flows and separate preferences of all the distributors. Hence it was difficult for the brand to maintain and receive a single flow of information. Besides, six distributors meant six disproportionate ways of receiving information.
This established yet another requirement which was to have a system that could ensure standardization of information flow.
3. Challenges for Distributors
Since the distributors had different systems, the main concern of the brand was to make things simpler for them. For example, their distributor in Malaysia operated with Excellence ERP, the one in Vietnam wanted a POS system integration, another distributor needed a WMS integration and so on.
Therefore, the brand needed a solution that could easily integrate with the distributors' existing ecosystems, and allow them to develop simplified process flows. They were ready for technology adoption, only if it could support their existing operational structure.
The third requirement was to have an agile and stable solution, flexible enough to work with multiple other systems.
4. Integration with their global web store
Apart from solving its existing challenges, the brand also wanted to expand its distribution through a global web store developed on Salesforce Commerce Cloud Platform (SFCC). The plan was to have individual stores for different countries under the global one.
Such a setup involves a complex set of tools and platforms to ensure the best shopping experience, for example, support systems like payment gateway, social tracking, user details, etc.
The final requirement was to have the ability to manage and control all their web stores across multiple countries.
The Solution
To scale their eCommerce operations and bring all their distributors under one platform, the brand had precisely listed its requirements and after evaluating various options, Anchanto OMS appeared to be a perfect solution.
Anchanto OMS is developed from having first hand experience after understanding eCommerce operations. Our team of experts undertake a detailed-oriented approach by deep-diving into the business model and providing a customized, best-suited solution for each of our customers.
Similarly, our team implemented a simplified solution for this brand. The Anchanto OMS master account is managed and owned by the brand's central team, while each distributor has its own child account, directly integrated with their WMS/ERP. Each Anchanto OMS account is then directly integrated with the right sales channels including their web stores and marketplaces.
a. Complete visibility over their operations
With the Anchanto OMS real-time dashboard, enabling easy access to critical business data, reports and analytics in real-time, the brand's teams achieved a uniform flow of information and the visibility over global operations they needed.
b. Reverse order flow
Earlier, it was difficult for the brand team to monitor the frequency of the return and exchange orders. But the Anchanto team enabled this unique solution with minor enhancements to the system and facilitated access to insights for return and exchange orders.
c. One system for all markets
Being present across all these markets, and having the capability to integrate with diverse distributors operating with their own set of systems, Anchanto OMS became their unified eCommerce management that worked smoothly across their distributors. Thus, the brand could implement coherent processes, gain efficiency and get access in real-time to the information it needs.
d. Global platform with localized integrations
Our team delivered a customized integration with Salesforce Commerce Cloud enabling the brand to manage all their marketplaces along with local webstores.
The Conclusion
With Anchanto OMS, this footwear brand has a major breakthrough in managing its multichannel operations. It can further maximize its distribution, enhance a consolidated customer experience and launch new capabilities faster than ever.
Following their pilot in three countries namely Singapore, Malaysia and Thailand, the brand is looking forward to roll out the implementations in the Philippines, Vietnam and Indonesia.