D2C Strategy for Brand Leaders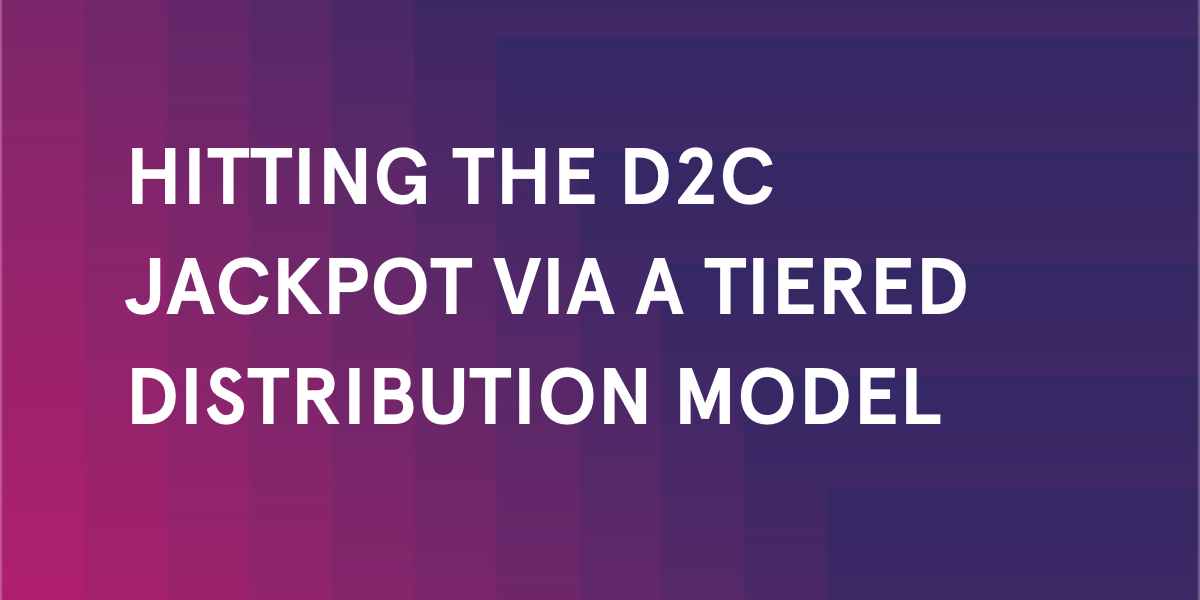 As eCommerce continues to grow exponentially across APAC, some of the most successful brands & retailers are adopting the Direct-to-consumer (D2C) strategy to jump the curve and make the most of this multibillion-dollar opportunity. This leads to questions such as:
Would implementing a D2C strategy be worth it?
How can your existing business challenges be solved with this strategy?
And most importantly –how exactly can you implement a successful D2C strategy?
Download this compelling White Paper to find answers, and much more. Also, get a Case Study of a Fortune 500 cosmetics brand that achieved massive transformation with the right technology.