D2C Strategy for Consumer Brand Leaders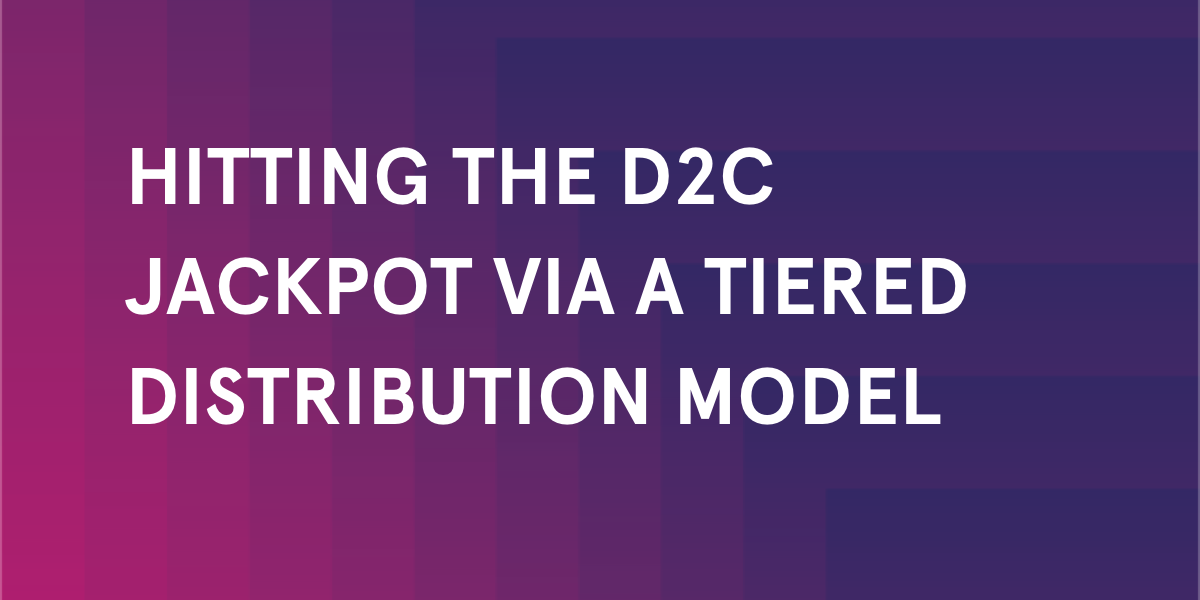 Most enterprise brands across the globe use a tiered product distribution model. But with the rise of eCommerce, brands are increasingly facing challenges of owning their customer experience and looking to implement D2C strategies.
Get this insightful White Paper to find out how a US electronics giant changed strategy to implement a highly successful D2C strategy using Anchanto technology.Also, find out how the right technology can help you solve your existing businesses challenges and achieve the success you deserve.
Trusted by 8000+ global businesses