Decoding the Cross-border eCommerce Puzzle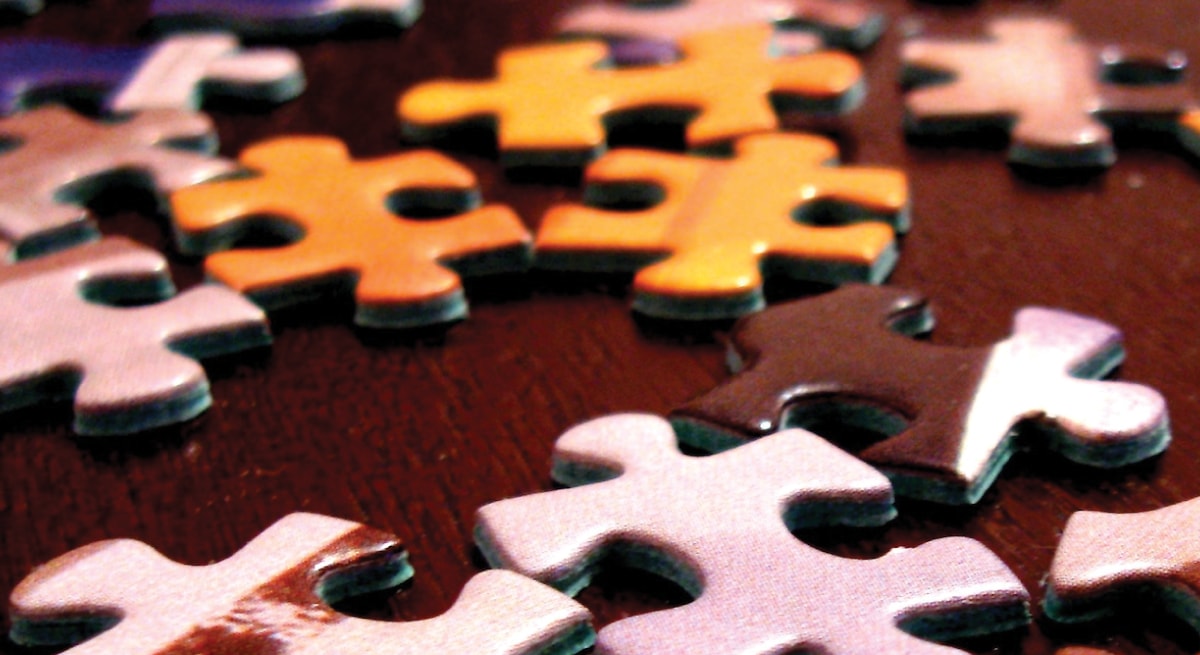 In recent years, technology has enabled eCommerce retailers and manufacturers to reach customers across borders. However, there are various challenges that need to be tackled in order to flourish at cross-border trade. If you are thinking cross-border, few questions are natural to arise:
Will I benefit from cross-border eCommerce?
Would my products actually sell across borders?
How to overcome logistic challenges in cross-border eCommerce?
This white paper gives you in-depth insights into all of these and much more. Also, explore how technology is the solution to enhance and navigate endless possibilities through cross-border eCommerce.
Trusted by 8000+ global businesses