Doubling Revenue in 1 Year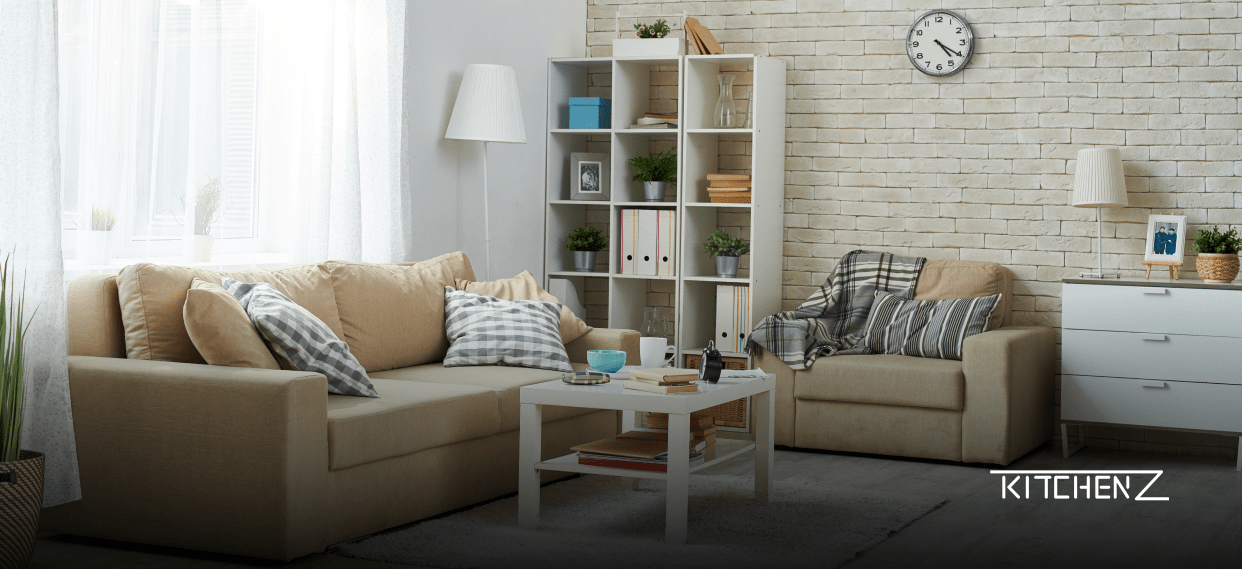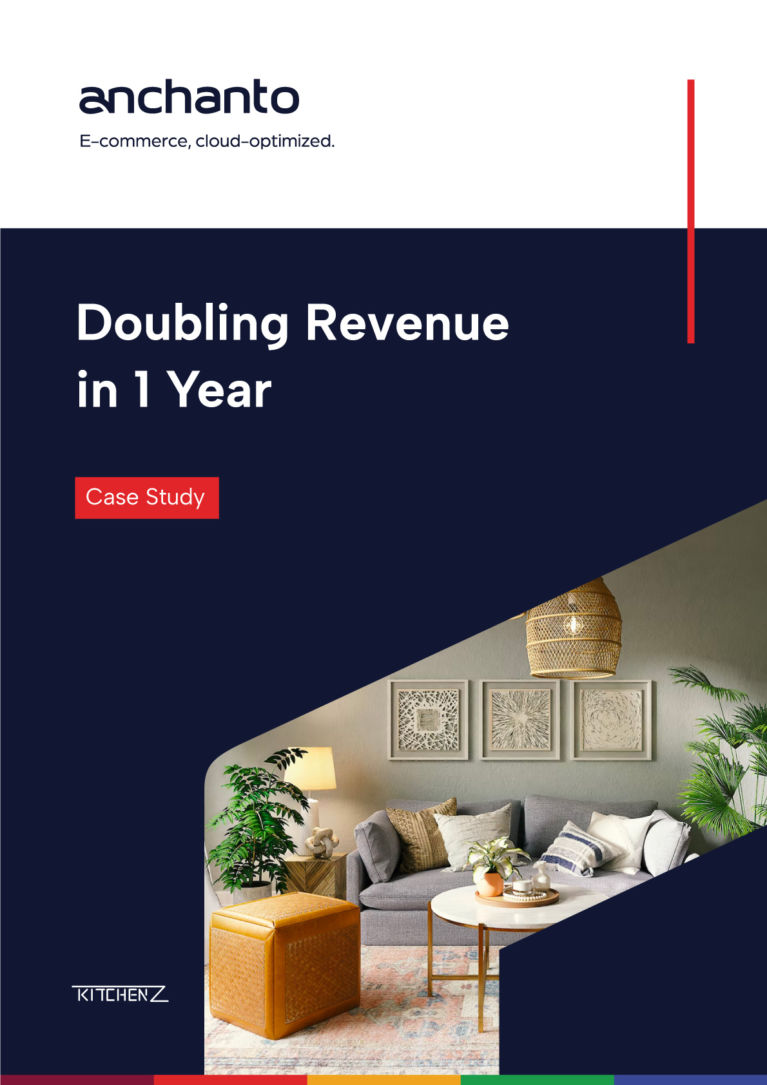 Short on time? Download now and read on the go.
SPF Home Deco is an eCommerce Furniture Retailer headquartered in Malaysia selling home and living products through different marketplaces. They have distinguished themselves among other retailers by offering high quality products, delivery assurance, and excellent customer experience.
Although the company was achieving gradual progress, they realized they had two main challenges: inability to manage surge orders and rigid process flows. Therefore, they needed a platform that could help them efficiently handle large volumes and have flexible workflows.
Challenges and Requirements
1. Massive surge during 11.11 Sale
The company saw a remarkable increase in their order volumes during the 11.11 Campaign. Due to manual processes and limited resources, they faced issues in timely fulfillment of all orders.
2. Marketplace related issues
Additionally, since the marketplace norms changed during the special seasons, it was difficult for them to maintain efficiency in fulfilling these time-sensitive orders.
To elaborate, during the promotions period, one of the major marketplace used to split orders that weighed above 20 kg. Monitoring this split and fulfilling an error-free complete order used to be a complex task.
Solution
SPF Home Deco decided to use Anchanto OMS and Anchanto WMS to manage end-to-end operations across all their channels. The decision turned out to be successful as they achieved the following outcomes:
a. Unified Order Processing
With automated management, SPF Home Deco was able to handle surge orders during all special seasons and fulfill them without any operational errors. Splitting of orders above 20 kgs was also solved with innovative features such as split order selection.
b. Digitalized Data and Integrated Processes
As our team migrated their entire data on Anchanto WMS, it was easier for SPF Home Deco to monitor everything in real-time. This provided valuable insights that helped them scale their business operations and improve their fulfillment processes.
c. Improved Speed of Operations
The company was able to extensively improve its speed of operations, allowing them to double their revenue in a year. This encouraged them to expand Anchanto technology to their operations in Singapore as well.
Conclusion
SPF Home Deco firmly believes that Malaysia and Asia Pacific have great potential for growth opportunities. With Anchanto's technology already helping them thrive in their home country, SPF Home Deco is confident to expand across new markets and achieve the same level of business excellence across foreign lands as well.