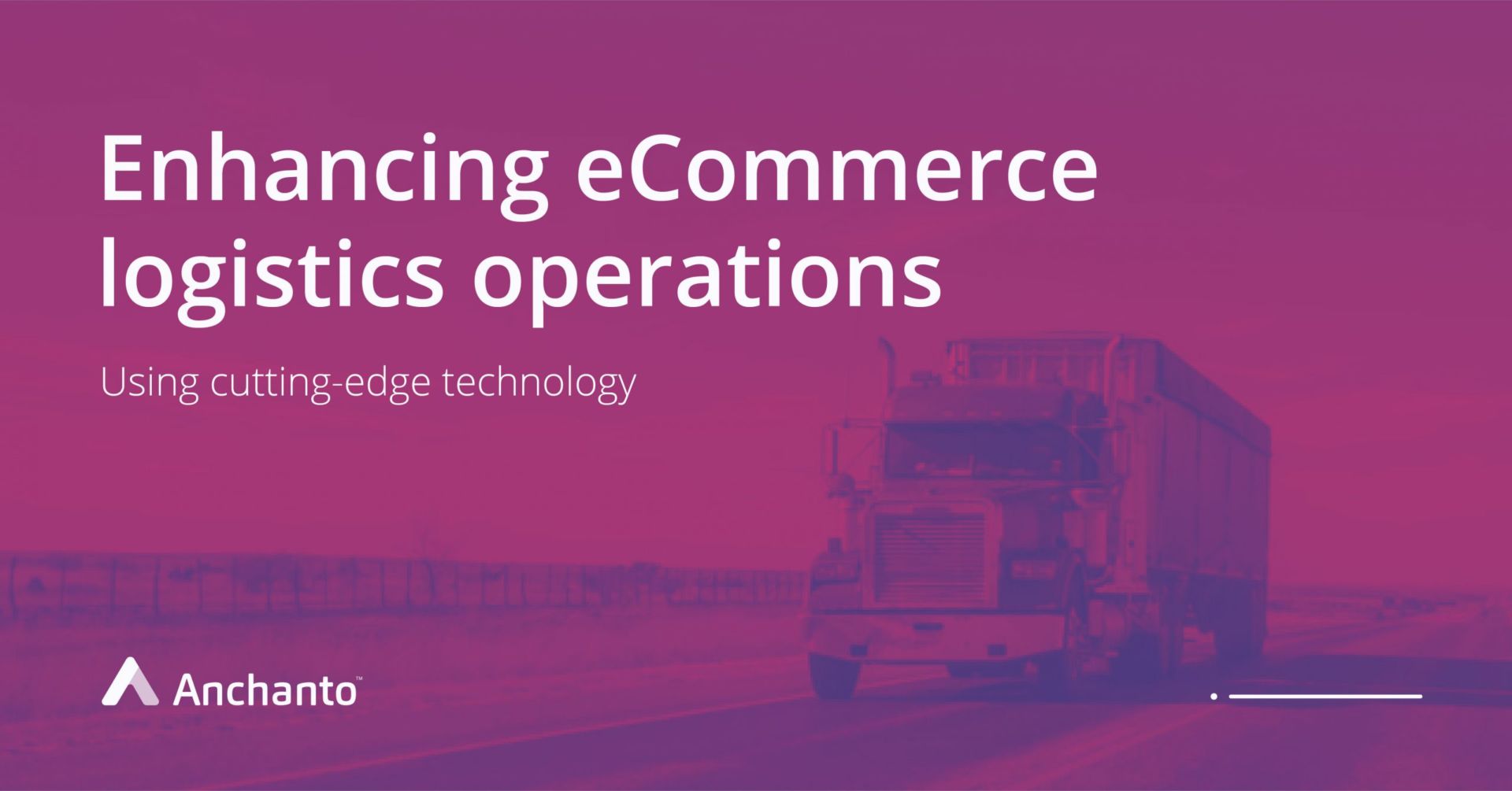 Enhancing e-commerce logistics operations with cutting-edge technology
It is evident that modern retail demands have contributed to businesses adopting new age operations. Fulfillment Group established themselves as a support logistics business into their online selling network and have augmented themselves into APAC markets successfully.
The e-commerce wagon runs on the tracks of resourceful supply and excellent connectivity. As online retail broadens its scope, customers expect quick and error-free delivery. While logistic companies try to balance their operations with new age demand, there are certain challenges these companies need to overcome.
The Hong Kong based start-up successfully launched itself as a warehousing and fulfillment solutions firm. To understand what augments their business, we spoke with their logistics and supply chain professionals and discovered the secret mantra for their success.
What makes Fulfillment Group an ideal global logistics company?
Fulfillment Group aspires to be the preferred fulfillment partner for existing and new brands in the markets where their dedicated services are needed.
The company states that it has expanded itself from a single location in Hong Kong to having operational locations in China, Europe, and North America.
Challenges of being a flexible distributor
Fulfillment Group started as a small startup on a localized scale in order to deliver the high service level that their brands required. In order to align with the modern consumer demands, the Group operated on flexibility and its commitment to delivering quality service at all times.
They mention, "We believe this dedication to deliver on the commitment to our partners has paid off, and brought us to where we are today".
The route to expansion
1. Consistently improve and capture key brands
Fulfillment Group believes that its first client played a significant role in how its product is structured. To this day, they continue to evaluate their ongoing solutions and ensure that the client needs are always prioritized.
The company highlights: "e-commerce is not a field where one can afford to be complacent as a brand. The product, marketing and fulfillment need to be on point to deliver the right consumer experience – we are proud to help deliver one component in this mix".
Their marketing motto has always been simplicity and ease of implementing their global solutions that have led to what the company has shaped out to be today.
2. Plan for expansion
"Asia Pacific is the foundation of our business and it is our vision to continue to grow here as well as globally, by delivering value to our local and global partner brands".
Hong Kong historically, and to date, is one of the largest transportation and consolidation hubs in the world. Its advantageous geography for incomparable trade and infrastructure network to its open business environment and free port status, enabled Fulfilment Group to make Hong Kong as their headquarter location.
How does the global explosion of e-commerce impact logistics players?
The company feels that as supply chains continue to move from product to consumer-focused models there will be a shift in technology and infrastructure that will empower brands to get products to the consumers faster and with less friction.
There are three ways listed below in which the company will try to address it:
Growing the list of fulfillment & return hubs globally

Running a unified platform to bring partner brands closer to the consumer

Simplifying operations by reducing the number of operating systems that brands use
The e-commerce market keeps expanding and so does the delivery demand from customers. To balance this pace, a startup must remain one step ahead of market changes and consumer behavior. It therefore allows the company to give high-yielding recommendations to its clients, i.e. brands.
Additionally, to strengthen their chances of sustaining in the e-commerce logistics industry, Fulfillment Group has flexible and agile partners in various areas of their international business.
Based on their satisfactory experience with Anchanto they claim that, "Anchanto plays a pivotal part in the latter and ensures that the IT landscape is able to deliver value to our brands".
How do partners like Anchanto benefit in logistics?
"We preferred Anchanto due to its service-oriented development team, highly customization options and powerful integration capabilities with our other technology resources".
Anchanto offers a SaaS platform that helps the company manage their inventory and order processing operations. The platform also covers shipment tracking during the fulfillment and 'return' process. Fulfillment Group is able to keep a tab on the inventory and reduce costs & time consumption.
Furthermore, Anchanto platform is tailored to the specific needs of the APAC eCommerce marketplaces.
This platform is a key component for Fulfillment Group's integrated solution which includes fulfillment warehouses in three regions globally, transport and last-mile delivery that has 15+ years of experience understanding the retail and eCommerce space.
What does the future look like for Fulfillment Group?
Over the next few years, the group intends to achieve ambitious expansion plans wherein they will penetrate the US and European markets. The rest of their plans will focus on opening more hubs to enable clients to reach new consumers faster and scale up their business.
How would you guide budding entrepreneurs and start-ups who are looking to establish themselves in Hong Kong?
"Understanding the customers and persistence are the driving forces for any business. Although it may seem simple, this is what becomes a true differentiator for businesses. Entrepreneurs should focus on it and business will be golden when they are considering to establish themselves in Hong Kong".
New-age fulfillment companies need to find the right technology to efficiently enhance their business operations. Every logistics company has its own set of expertise; in the case of Fulfillment Group, it amplifies its expertise by partnering with Anchanto's technology solutions.