How analytical insights can boost online sales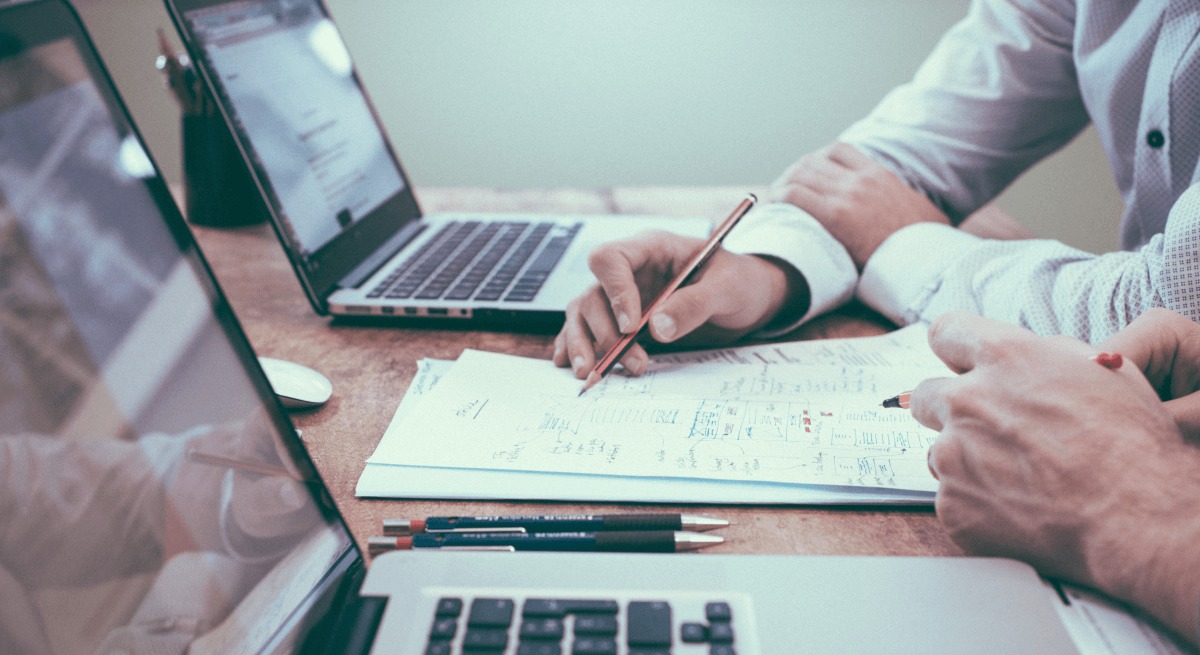 Establishing a successful multichannel sales strategy without having crucial selling data across sales channels can be difficult. Therefore, insights and analytics play a vital role in deriving a result-oriented eCommerce sales strategy that can be optimized in real-time.
Download this interesting whitepaper and learn how you can obtain & optimize eCommerce strategies through real-time insights and analytics.
Trusted by 8000+ global businesses