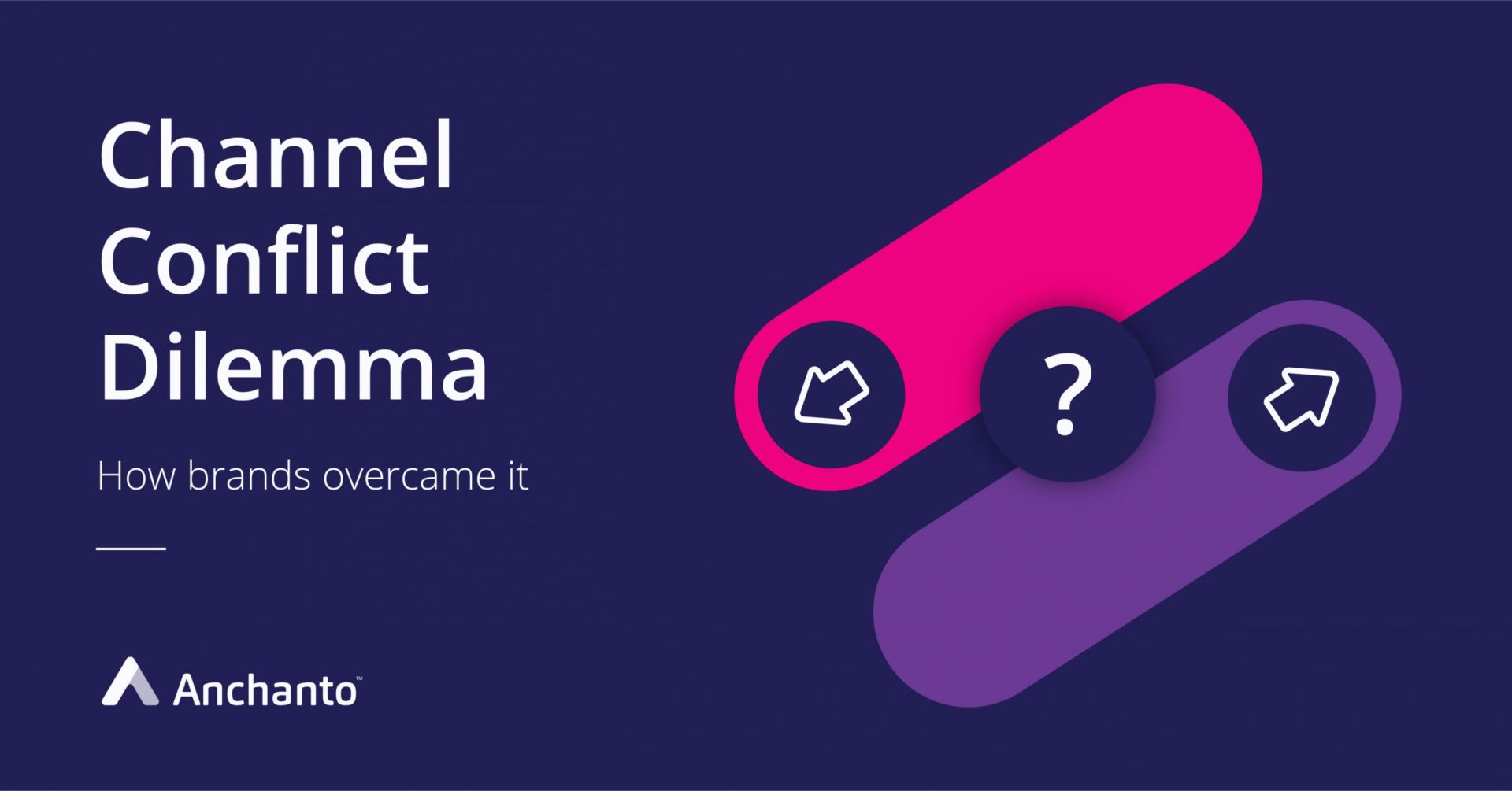 How brands overcame the channel conflict dilemma
Earlier, businesses had to establish their dealer and retailer networks in all geographies, putting in great effort and investment. The last decade saw the advent of e-commerce, which in turn brought with it tremendous possibilities for businesses to grow and reach previously unimaginable number of customers.
Geographical boundaries—that earlier posed as one of the biggest hindrance for businesses to spread their wings—started to blur. But, along with opportunities, e-commerce also brought with it unique challenges for brands and companies that wanted to leverage the true potential of this wonderful online phenomenon.
One of the most challenging dilemma businesses faced was about harmoniously maintaining their decades-long associations with distributors and retailers. After established brands started growing their online presence, distributors dealing in the brands' products smelt conflict of interest. This was because e-commerce enabled brands to directly reach customers without relying on the distributor- retailer touch points and networks.
This sudden change in the business environment adversely affected the brick-and-mortar networks. With the number of online buyers increasing across geographies month on month, the distribution and sales channels became edgy about their partnerships with brands and hence started complaining about their falling margins and profits. This was a problem that companies could not afford to neglect because not withstanding their surging online sales, their age-old brick-and-mortar networks too were important to their local presence in many geographies.
Hence, in order to pacify their distributor-retailer networks, brands came up with a unique solution that promised the survival and growth of both entities. Companies and distributors reached an understanding regarding the segregation of product portfolios. Products were categorized in two categories: one – to be sold only online by parent brands and two – to be sold offline only through distributors and retailers. This online – offline arrangement worked best for both, the brands and the networks.
Now, with e-commerce maturing further, the regular brick-and-mortar sale channels too can benefit from it. Distributors and retailers no longer need to be dependent only on their offline sales. While they can continue selling offline, now these players can also sell their share of the brand's product portfolio and other products online!
Marketplace aggregation software enable distributors and retailers to list and sell products on multiple online marketplaces in multiple countries. With such software, distributors and retailers can break the shackles of the offline-only tag and go global. Now, even they can reach tens of thousands of customers and fulfill orders across geographies. Multi-marketplace selling software makes all of this possible through its unique offerings that bring the marvels of e-commerce at the doorsteps of all distributors and retailers, irrespective of their size!