How Poney Reduced Order Error Rate and Fulfilled 400 Orders Every 4 Hours with Anchanto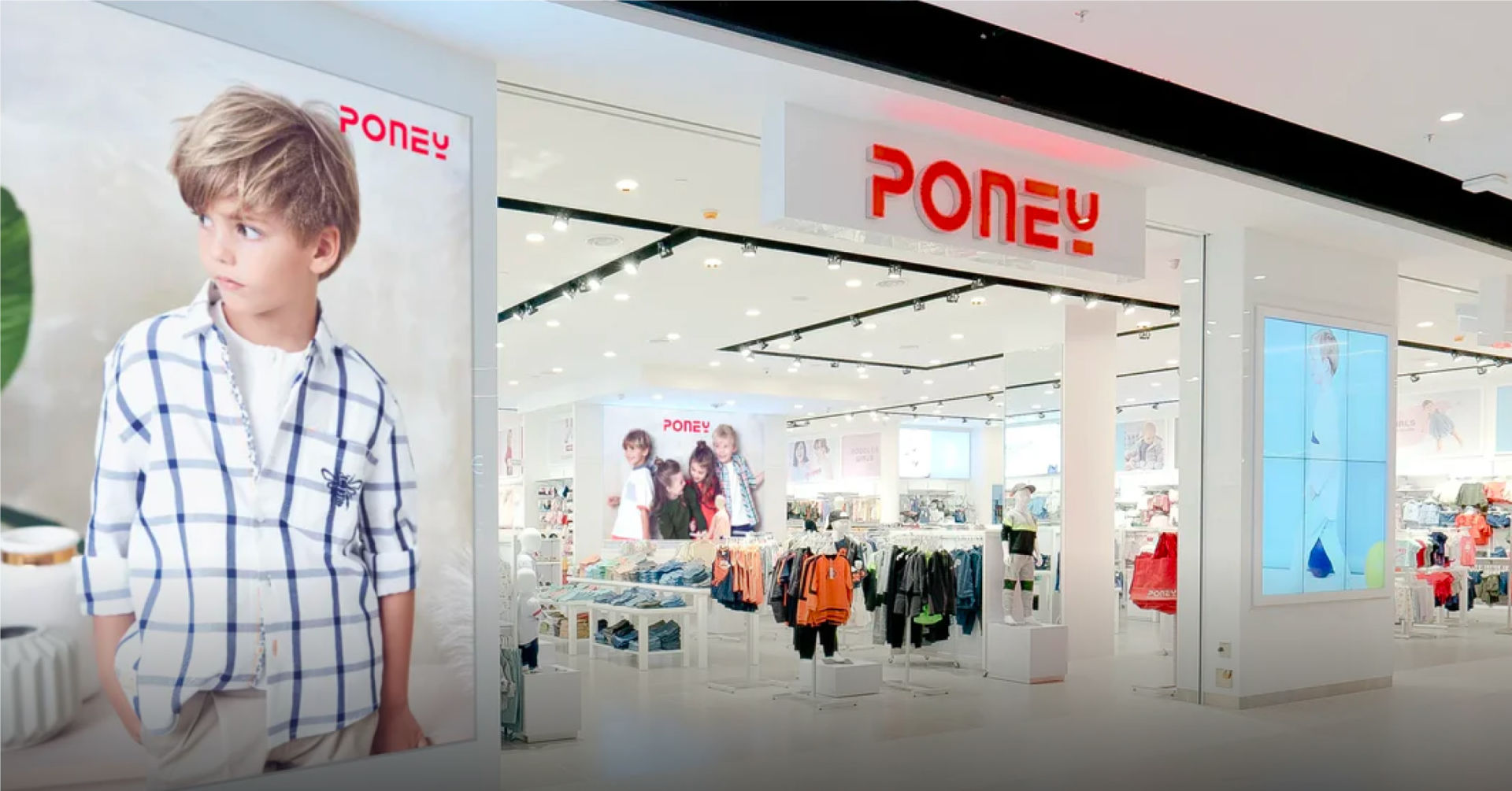 Poney is one of the leading children's wear brands in the Malaysian market. They started operations as a wholesale business and scaled their presence in the country by opening department stores and improving their product offerings.
Today, Poney is present across 40 retail locations in Malaysia, and they have also ventured into 9 different countries. Poney runs selling operations via channels like offline stores, e-commerce platforms, and International Business Union. Poney aims to be a one-stop destination for mother and baby shopping, both online and offline. The brand has products suitable for newborns and children up to 12 years of age. The categories cover everything from basic, everyday clothing to fashionable products.
For Poney, e-commerce has always been an important part of their growth strategy. It allows them to understand significant changes in customer behavior and continuously improve the shopping experience they offer their customers.
With more and more people shopping online due to COVID-19, Poney experienced an increase in the number of orders they received. They soon realized that managing operations manually was no longer an option. To keep up with their growth, they needed a solution that would help them navigate critical challenges and achieve success.
Challenges
During the Movement Control Order (MCO), Poney observed increased order volume, leading to various challenges that required them to look for a solution. Some prominent issues were:
1. Delayed order fulfillment
The first impact was on the order processing and fulfillment time. Although receiving more orders was a benefit for the business, manual operations resulted in delayed fulfillment, which negatively hampered the brand.
2. Limited manpower
Poney had limited manpower to manage increasing number of orders. Although they added more team members and went from 4 people to 10 people working in their warehouse, it was still a challenge to maintain error-free operations.
3. Increased errors
Poney also observed errors in their order picking operations. As the team used physical paper printouts to find products from 1000 different storage locations in their warehouse, it was difficult to pick the stock accurately. This also increased operation time and costs.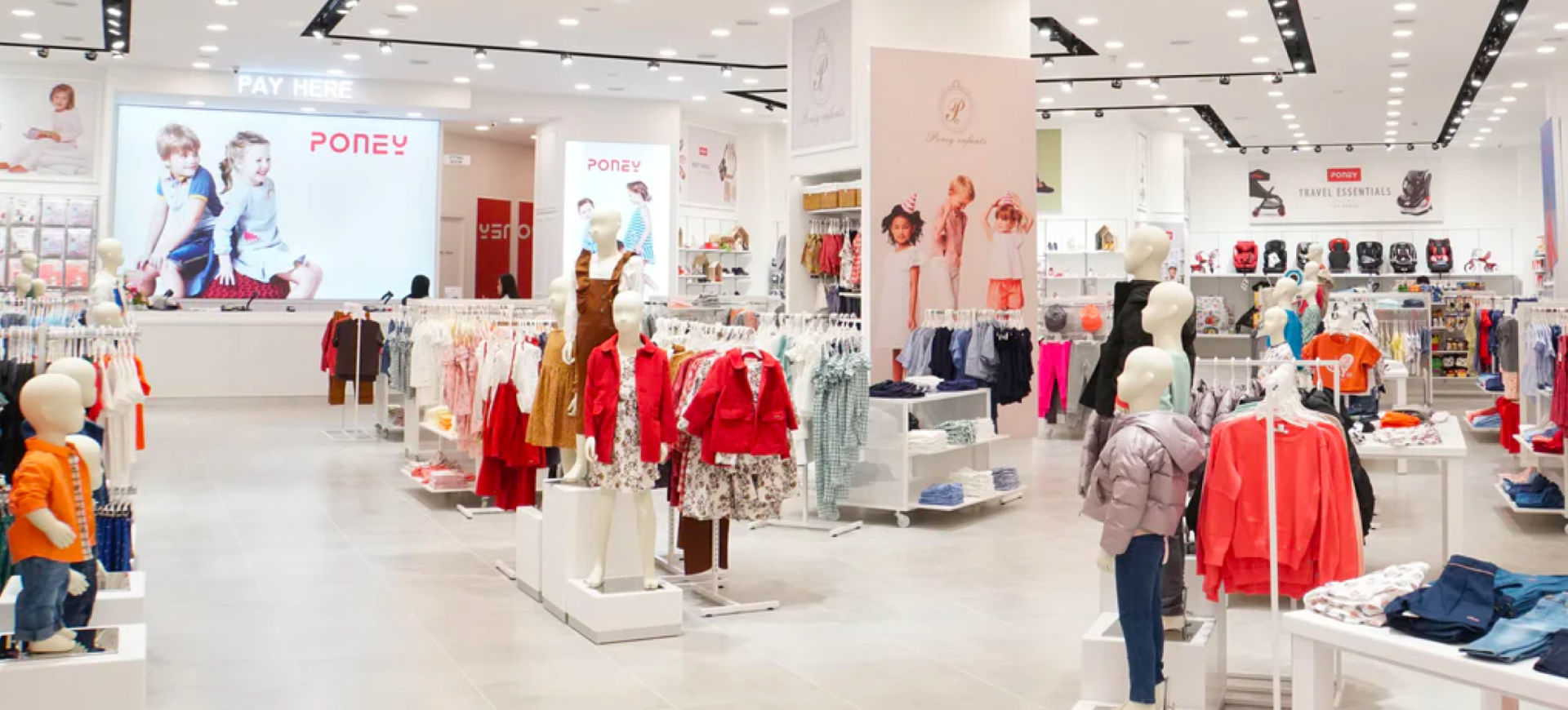 Solutions and Implementation
To navigate these challenges and leverage the benefit of having increased orders, Poney decided to look for a technology solution to manage their operations seamlessly. After thorough market research, Poney decided to implement Anchanto Warehouse Management as it was the best for their requirements.
The software onboarding and implementation process involved interactive training sessions, where Anchanto's team worked with Poney to offer a thorough understanding of the platform.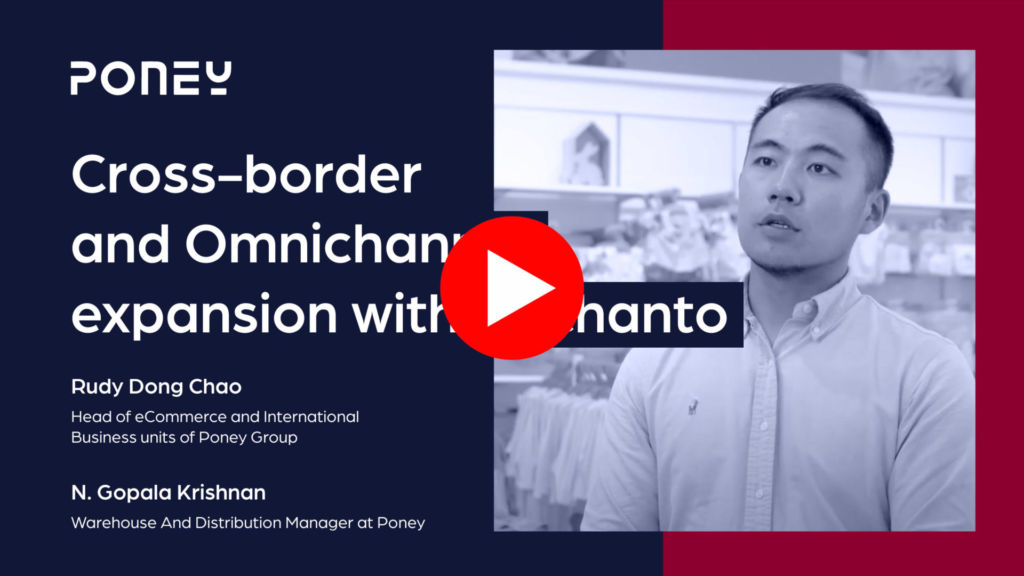 What worked?
The three things that made Anchanto's solutions suitable for Poney were:
1. With a subscription model, Anchanto's solutions allowed them to start with very minimum commitment.
2. Anchanto offered many ready integrations with different marketplaces, webstores, shipping carriers, etc.
3. Anchanto was also aligned with Poney's vision to achieve omnichannel success in the future.
Results
Considering their requirements, Poney shifted to Anchanto's solutions and achieved: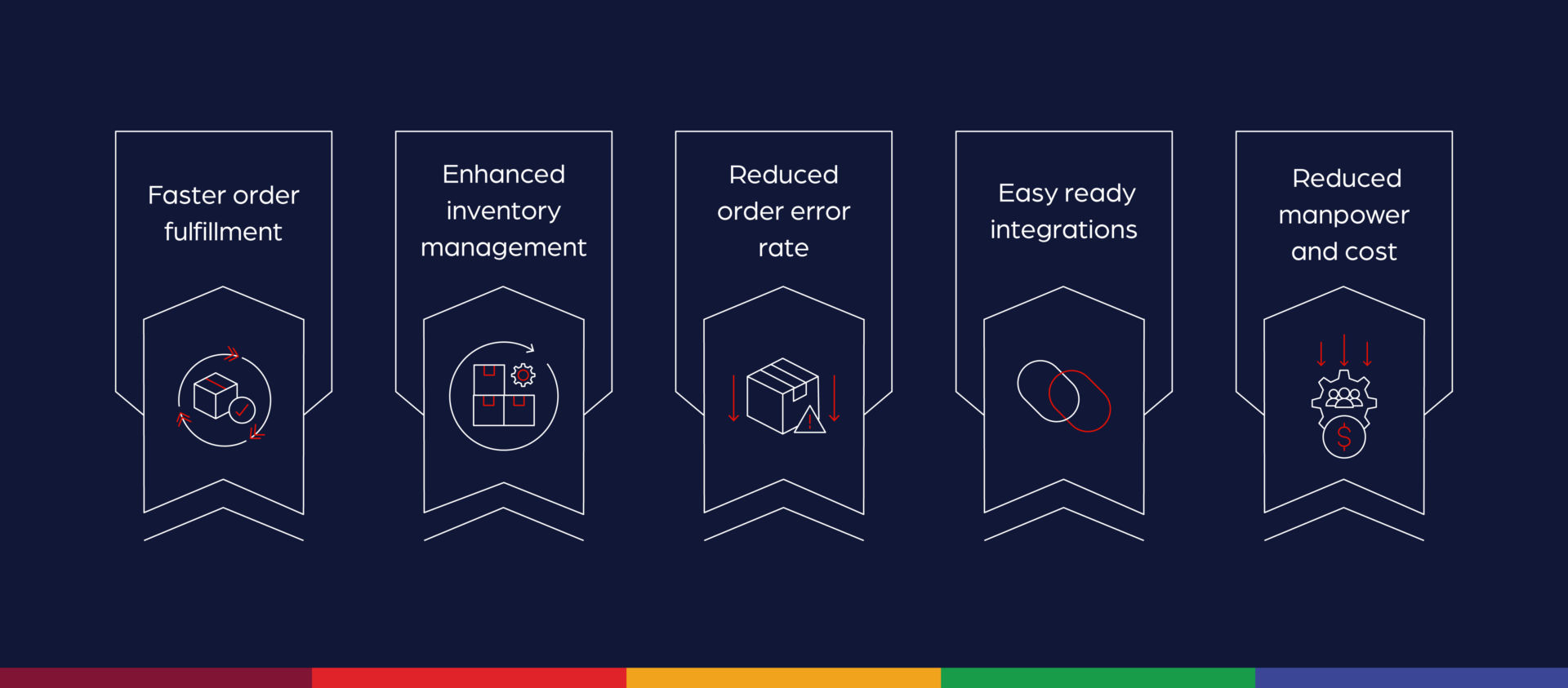 1. Faster order fulfillment
One of the key KPIs for Poney was to enhance their order fulfillment time. With Anchanto, Poney 400 orders in 4 hours. Previously, it would take them 1 and a half hours to process a single order.
In fact, with Anchanto's solution, Poney achieved 97.5% order fulfillment within the first 48 hours.
2. Enhanced inventory management
Poney previously experienced challenges when picking and packing orders from multiple locations using printed order details. With Anchanto, their team could optimize this process by establishing a picking flow across their storage locations. This resulted in enhanced inventory management and faster processes.
"Anchanto Warehouse Management allowed us to achieve 97.5% order fulfillment within the first 48 hours, work with a lean team, and save on additional operational costs. When we shifted to Anchanto's solutions, our order error rate dropped and we processed 400 orders in 4 hours, which is a drop from spending 1.5 hours processing a single order."

– Mr. N Gopala Krishnan, Warehouse and Distribution Manager, Poney Group
3. Reduced order error rate
Anchanto Warehouse Management helped Poney automate their picking and packing operations. With a system to manage their orders across all sales channels, and inventory operations streamlined, Poney group observed that their error order rate significantly dropped down.
4. Easy ready integrations
With Anchanto, Poney had the option to easily integrate with multiple carrier providers and marketplaces. This gave them the flexibility to fulfill customer expectations. Poney also achieved more exposure through different marketplaces for their products.
5. Reduced manpower and cost
Previously, Poney required a large team to handle their increasing order volume. However, once they moved to Anchanto's platform, they were able to work with a lean team. This was possible as they no longer needed to spend a high amount of time processing orders as all operations were automated. This allowed Poney to function with a lean team and helped them save on additional costs.
Conclusion
Anchanto's platform had a direct impact on the KPIs and growth objects that Poney had set out to achieve. From achieving faster and error free order fulfillment to managing inventory with reduced manpower and cost, Poney was able to leverage technology and achieve desired growth.
In the future, Poney is looking forward to implementing an omnichannel approach with Anchanto where they can leverage their offline retail knowledge and logistics for better online selling.