How POS Malaysia Capitalized on the eCommerce Opportunity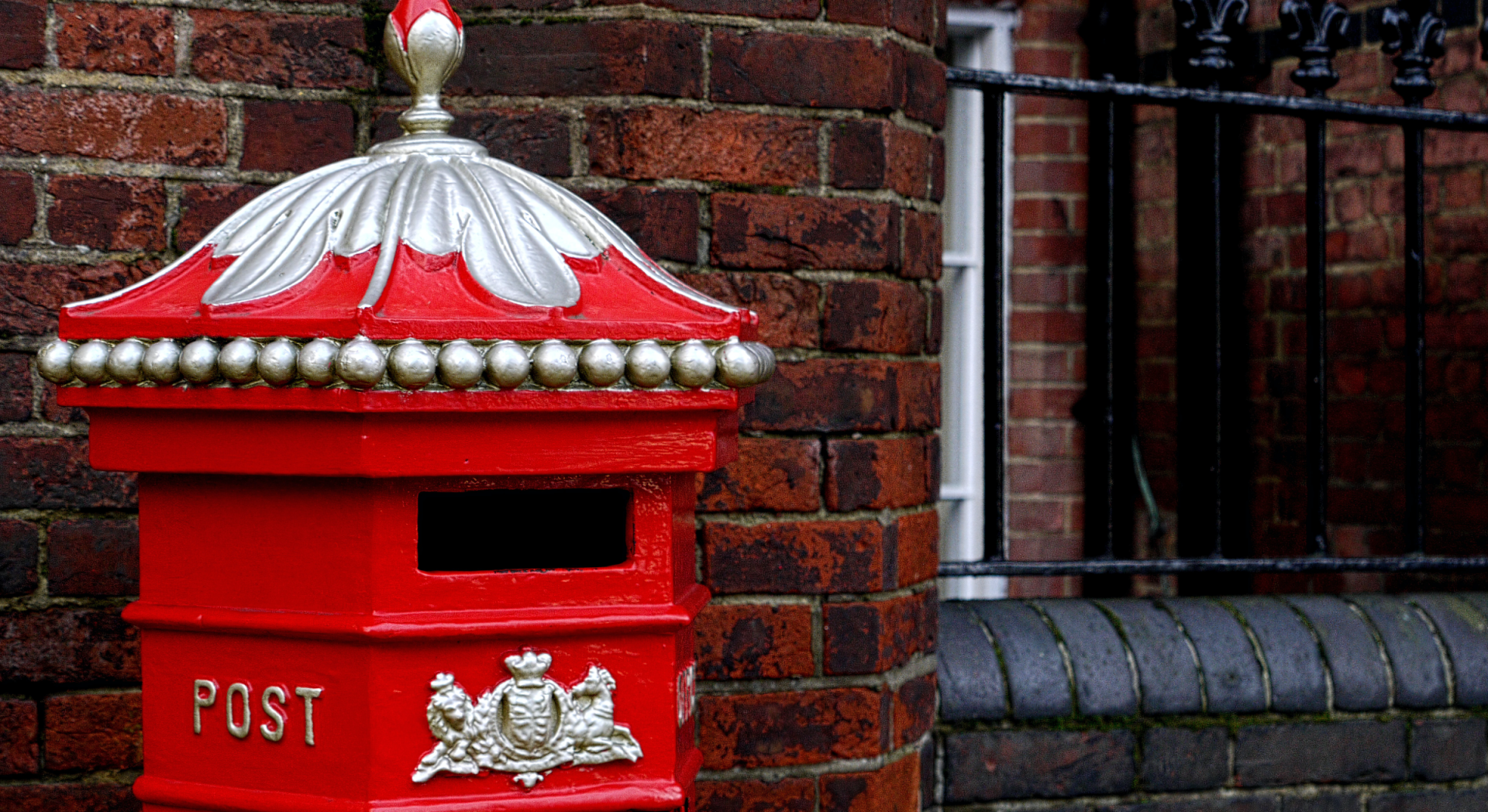 A study by Oberlo states that as of 2021, about 27.2 percent of the world's population is shopping online. With expansive offices and a presence in even the most remote areas across the globe, postal operators have a golden opportunity to transform themselves into eCommerce fulfillment service providers and cater to these shoppers.
POS Malaysia made the most of this opportunity by choosing the right technology to support its growth. Download this white paper to find the answers to questions like:
What are the rising eCommerce opportunities for postal operators?
How did Anchanto help POS Malaysia turn this opportunity into success?
What does the future hold for Postal Operators?
Sources: 1
Trusted by 8000+ global businesses