Growing Workflow Efficiency by 50% and Streamlining Inventory for Kong Brothers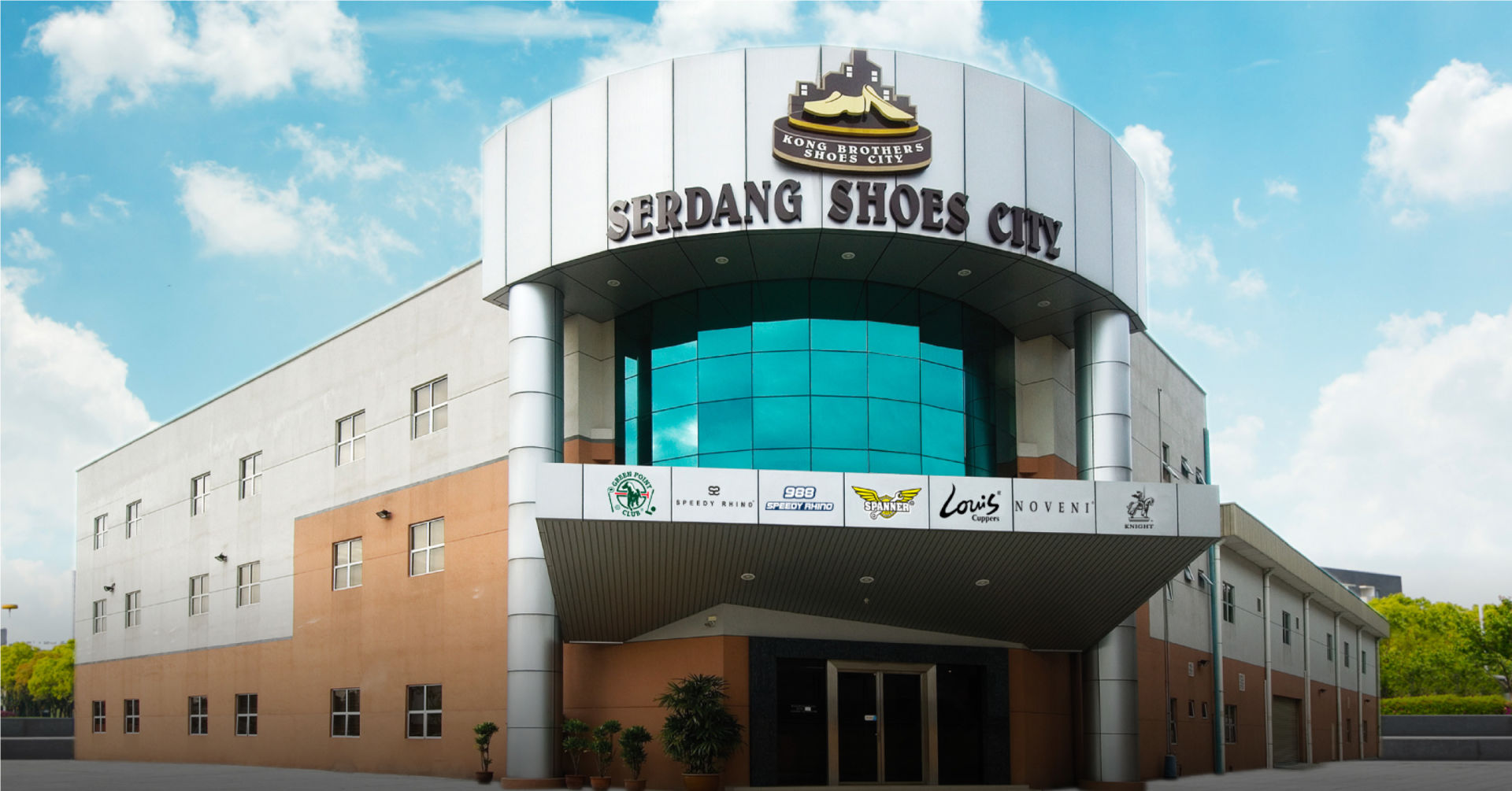 Short on time? Download now and read on the go.
"The Anchanto order management interface is simple, straight forward and delivers consistent performance. We love that it allows us to customize airway bills according to marketplace requirements, and appreciate their highly responsive technical and customer support team."

– Ice Kong, Chief Operating Officer, Kong Brothers
Operating in Malaysia for over 4 decades, Kong Brothers Enterprise is one of the largest and fastest-growing companies in the country's footwear industry. The company has over 7 leading brands spanning across wholesale and retail sectors, focusing on men and women's fashion and industrial footwear.
With the Malaysian e-commerce market experiencing rapid growth, Kong Brothers Enterprise saw online retail as an opportunity to reach new segments and re-engage customers through different channels.
Keen to explore the potential of e-commerce marketplaces such as Shopee, Lazada, and its official webstore, Kong Brothers launched its products online. However, a lack of centralized inventory management caused difficulty for the business to scale and manage its inventory of thousands of SKUs across different channels.
Challenges
Kong Brothers required efficient means to communicate, organize, and allocate its inventory across all channels to meet customer expectations and business priorities. But the management methods posed these challenges:
1. Time-consuming and insufficient inventory management
Handling the company's inventory involved stacks of spreadsheets, which were tough to track and update leading to the problem of data redundancy. Often extensive amounts of time went into maintaining these sheets, making inventory management and product listing competency taxing across multiple marketplaces.
2. Inaccurate inventory data
Given the manual approach to inventory management, Kong Brothers also experienced the challenge of erroneous data. Manual data input created potential for human errors. This meant the data accuracy of inventory levels was inconsistent and causing overselling issues.
3. Disorganization and lack of control
Without an organized interface or system in place, the company could not seamlessly assemble and display data for inventory overviews. This affected inventory control, restocking, sales, and promotions.
4. Difficulty scaling with the market
Disordered internal operations caused unsatisfactory performance. Moreover, being unable to measure e-commerce performance and sales results caused obstacles to the company's e-commerce growth and business scalability.
5. Poor stock level visibility
Manual inventory management operations did not offer real-time stock synchronization and affected the overall inventory visibility for Kong Brothers. The low visibility of inventory levels left the company open to the risk of overselling or underselling.
Solution
Looking to improve its operation flow and inventory management efficiency, Kong Brothers decided to partner with Anchanto Order Management for its centralized and automated technology. The company uses Anchanto solutions to centralize inventory data for efficient order and stock level management, product listing across marketplaces, stock projection and planning. Kong Brothers also achieved all of the following through the use of this single platform: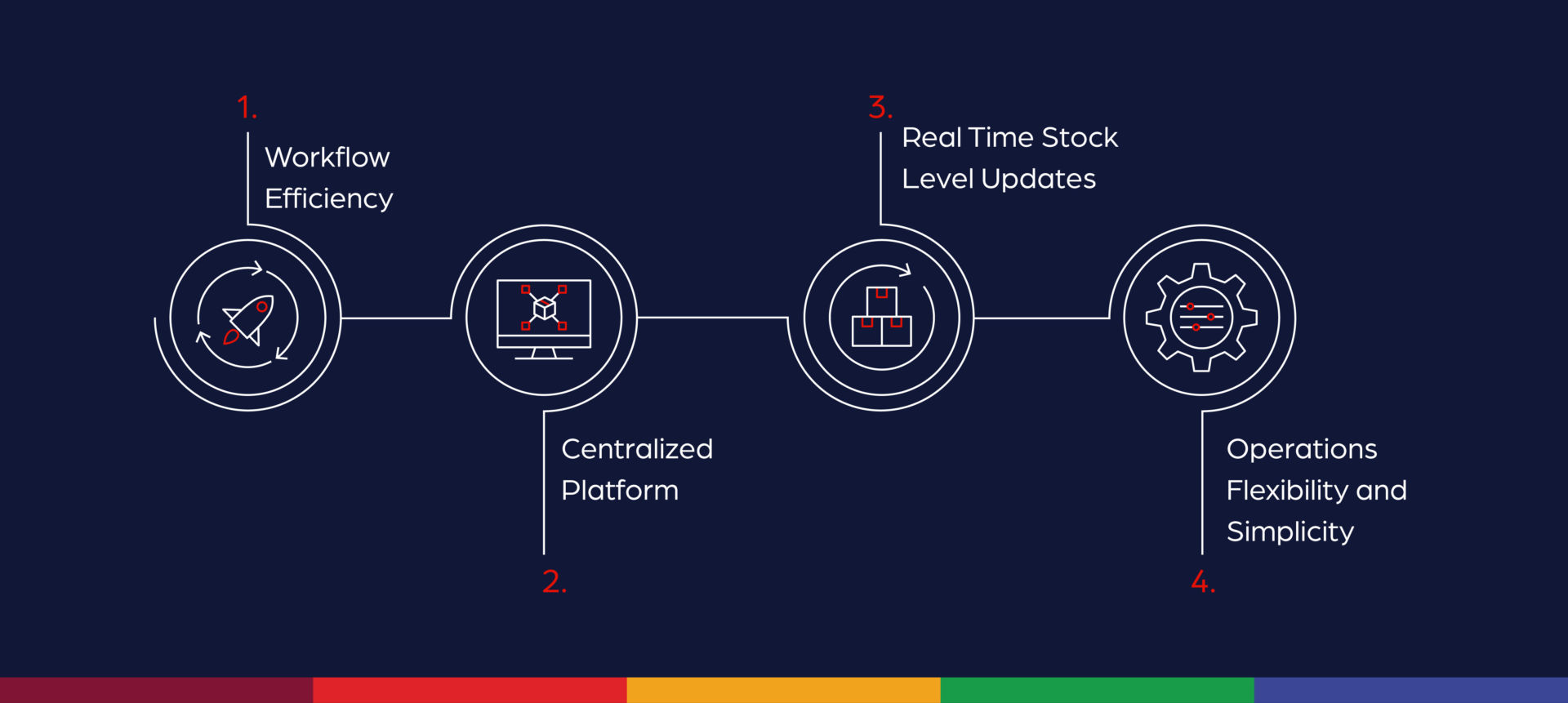 1. Workflow efficiency
After implementing Anchanto's solutions, Kong Brothers witnessed a 50% improvement in workflow efficiency. The automation of backend operations, centralization of multi-channel processes, and efficient management of large inventory volumes achieved through Anchanto's solutions further added value to the business.
2. Centralized platform
With easy inventory stock-level overview and centralized information in one hub, monitoring stock-level across channels takes just a few clicks. By centralizing data, inventory management is easier, product listing across marketplaces is faster, and errors are no longer a struggle.
3. Real-time stock-level updates
Through higher stock level accuracy with real-time inventory synchronization, enhanced inventory projection and planning are facilitated. Similarly, promotions and sales season planning can be handled effortlessly.
4. Operations flexibility and simplicity
Through Anchanto's solutions, Kong Brothers also enjoys the flexibility to customize airway bills according to the requirement of each marketplace. The simple, straightforward user interface is convenient to use for other order and inventory operations as well.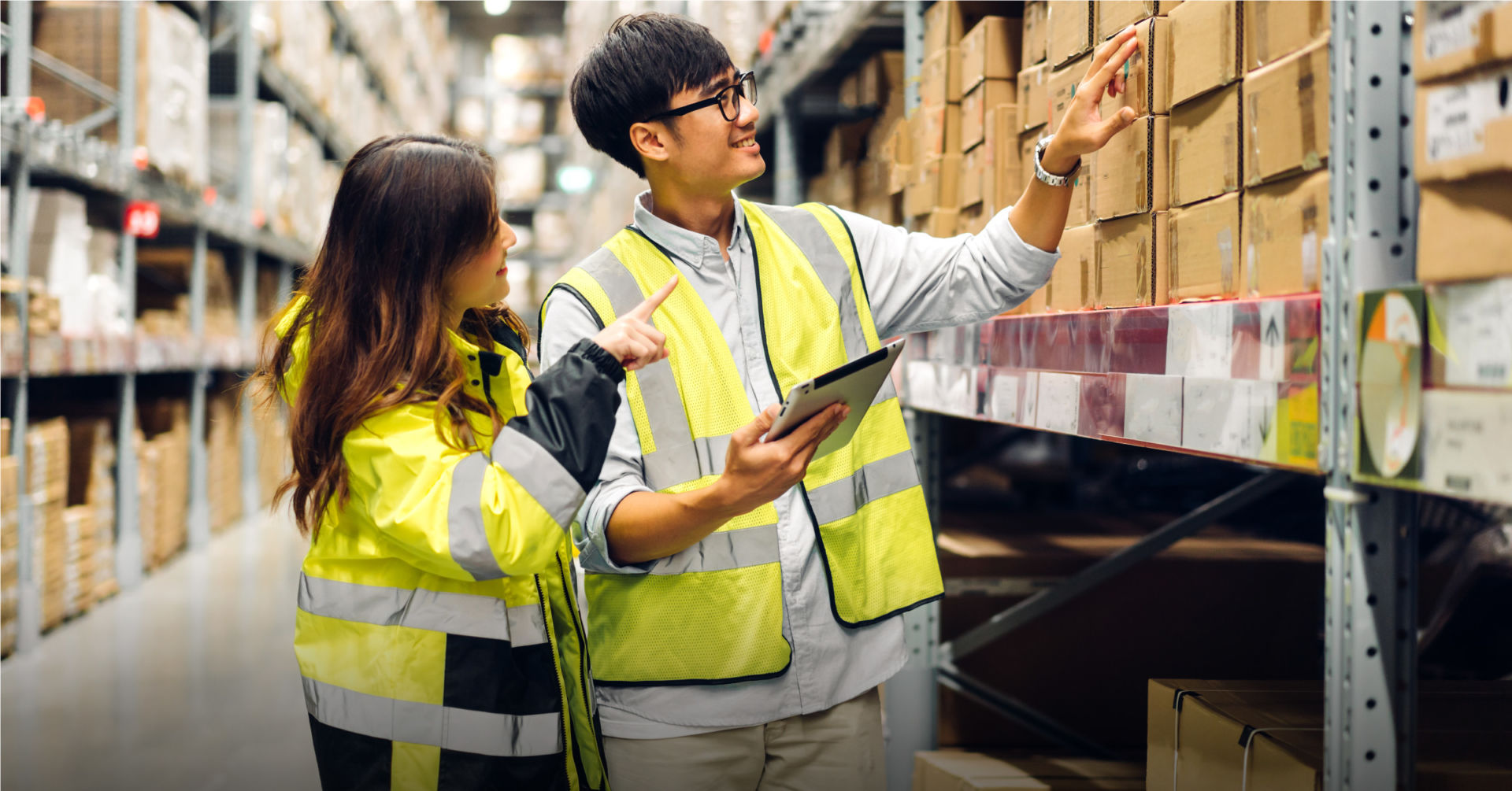 Conclusion
Transitioning to Anchanto's systems has proved highly beneficial to Kong Brothers Enterprise. With support to maintain consistent performance, the company no longer worries about human errors, low visibility, or lack of control. Kong Brothers also receives greater operational flexibility, real-time order and stock-level management, centralized control, enhanced efficiency.
The decision-makers at Kong Brothers also plan to leverage Anchanto's systems to aid its e-commerce expansion throughout the SEA region. With marketplace and carrier integrations across the globe, Anchanto offers a bridge and operational support across several different markets.