Improving Multichannel Selling Efficiency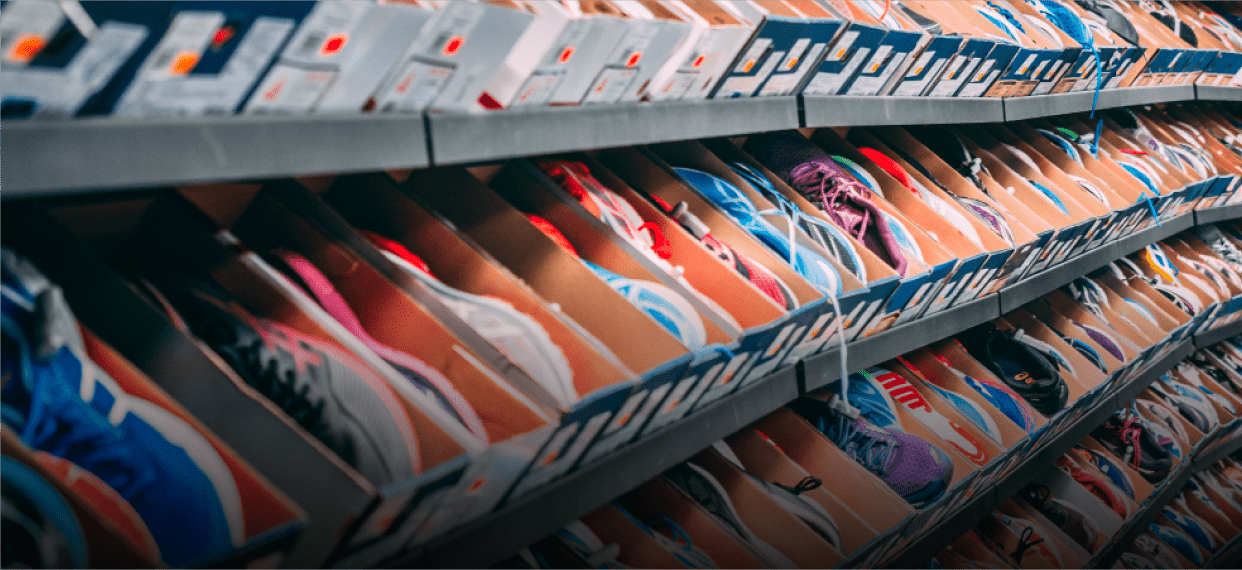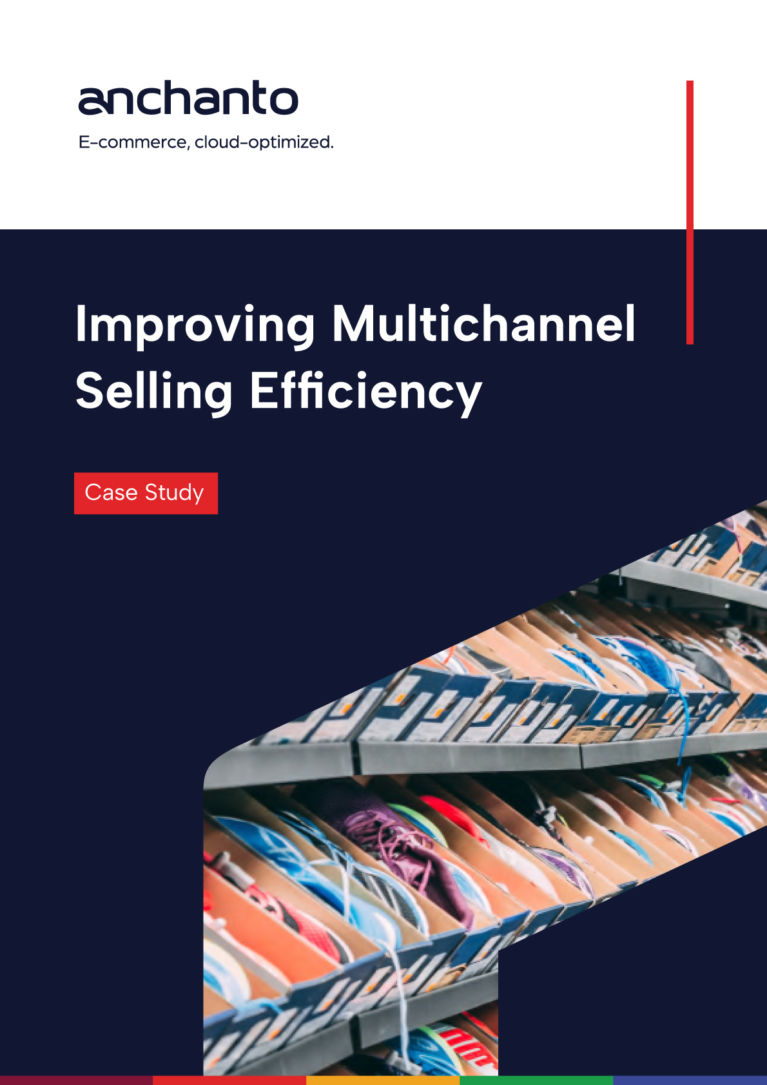 Short on time? Download now and read on the go.
The number of digital consumers in South East Asia is increasing continuously. This steady growth presents an opportunity for new forms of modern trade, one where brands, retailers and distributors always need to be on top of their eCommerce management game. Hence, investment in technology for all these players has become essentially irresistible. This case study presents how a major US footwear brand overcame its challenges to enable a seamless management for its multichannel operations.
The Background
A US-based footwear brand with its expanse spread across 175 countries, processes 19,000 pairs of shoes per hour in company-operated distribution facilities. A strong competitor to Nike and Puma, the brand operates through its facilities around the globe. Its distinct distribution strategy has enabled the brand to maximize sales through its direct-to-consumer channels.
The brand majorly operates across six countries in Southeast Asia: Singapore, Malaysia, Thailand, Hong Kong and China, and Vietnam. Each country has either company-operated warehouse and/or distribution facilities or subsidiaries that operate on multiple ERP solutions, fulfillment providers and last-mile carriers. A typical warehouse storefront is at least 30,000-45,000 sq. ft in size having a capacity to manage 60,000-70,000 SKUs at once.
While it was known for its single line of brand positioning, the same was not true for its eCommerce management. A complex structure of diverse systems, multiple partners to manage end-to-end operations across each facility and increasingly more sales channels led to an array of operational challenges.
The Challenges
1. Decentralized systems, partners and resources
Even though the brand had multiple warehouses and a huge volume of inventory, it did not operate on any unified system to centralize all their processes.
Since each regional office used to manage its end-to-end eCommerce operations on different sets of systems, having complete visibility was difficult. To name a few, Malaysia had three different fulfillment centres managed by LF Logistics for fulfillment, and Pos Laju for last-mile deliveries. In Singapore, they used Navision for ERP needs, and Ninjavan for last-mile deliveries and likewise.
Therefore, each country had a network of ERP solutions, fulfillment providers and last-mile delivery partners to manage their eCommerce fulfillment. All the more, each country happened to have a lack of visibility on its resources across all these facilities leading to high costs for safeguarding inventory. Thus, they needed a comprehensive solution that could consolidate all their systems into one unified platform.
2. No integration with salesforce powered eCommerce web stores
The brand was also planning to manage its eCommerce channels' sales and marketing through Salesforce Commerce Cloud software (SFCC). As eCommerce businesses offered convenient, easy-to-navigate shopping experiences, these web stores were a critical part of their sales mix. Therefore, apart from the management challenges they wanted a solution that could include their SFCC powered webstore as well.
3. No 'real-time' visibility on orders
While the facilities across six nations were operating on different systems, the processes lacked a unified order management flow. Having an Order Management System in place could help them achieve complete visibility for their orders across all regions and also enable an analytical objective of their business operations in these markets.
The Solution
In order to address these challenges, we presented our flagship product Anchanto OMS as a full-proof solution. After a few discussions and product walkthroughs, the brand decided to implement Anchanto OMS for their multichannel eCommerce management.
a. Powerful integrations with multiple systems
Anchanto OMS's ready integrations with major marketplaces, ERP systems, accounting tools, third-party logistics providers, and last-mile carriers proved to be a comprehensive solution that the brand sought. Moreover, owing to Anchanto OMS's flexibility, the brand was able to get customized integrations with all its ERPs and partners such as Navision, LF Logistics, and Ninjavan amongst others.
This way, they were able to centralize their operations across their partners and third-party systems in different countries.
b. Unified Order Management
With all their marketplace accounts and online stores connected on one platform, the brand's management team started tracking all orders on one unified platform. The brand now manages all its orders seamlessly through Anchanto OMS. The advantageous system is well-integrated with other systems, inventory, fulfillments partners like Navison and 3PL partners like Ninjavan. This has radically improved the speed of order processing, given more control on inventory and helped the brand to streamline its multichannel operations.
c. Integrations capability with their global web store
Our expert team delivered customized integration with the Salesforce Commerce Cloud. With this, the brand was able to manage all its marketplaces along with its global web store. As per the plan, this web store will have subdomains for each country. As Anchanto OMS is readily integrated with all the major marketplaces across Asia Pacific, it was easier for the brand to speed up their operations. Promotions being an integral part of eCommerce, Anchanto OMS enables separate promotion features the brand chooses to run depending on the marketplace. It got a better hold of the promotions by selecting to run product-wise promotions or marketplace-wise promotions.
The Conclusion
The brand has already launched the Anchanto OMS solution in three countries: Malaysia, Singapore, and Thailand, and has gradually started managing its operations through it. The solution will be shortly implemented in Hong-Kong, China, and Vietnam.