Launching Successful eCommerce Logistics Operations in Malaysia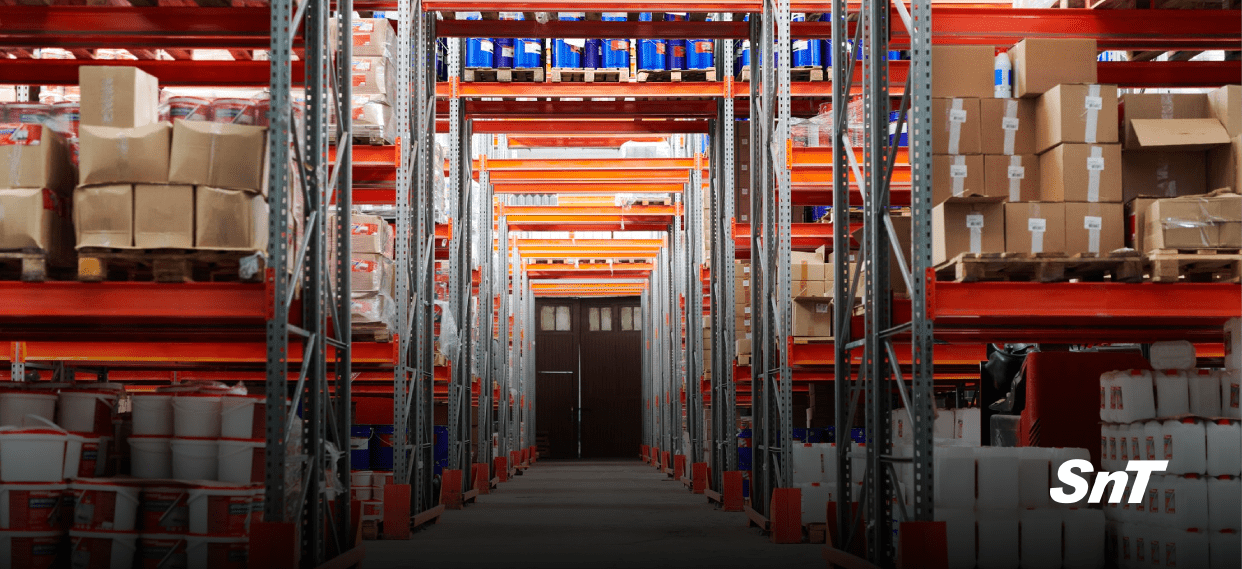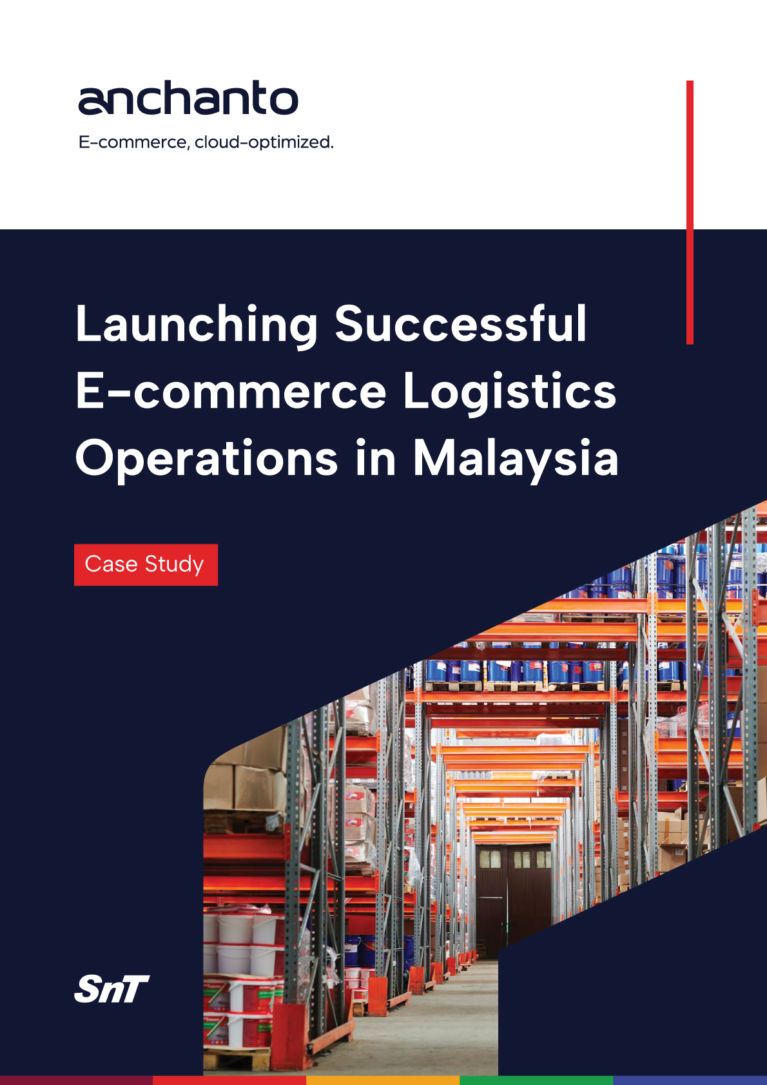 Short on time? Download now and read on the go.
SnT Global Logistics is an omnichannel fulfillment service provider headquartered in Malaysia. Due to the ever-expanding eCommerce industry, SnT Global wanted to explore more opportunities in eCommerce fulfillment. Therefore, they needed a powerful system that could help them eliminate the operational challenges and achieve their growth objective.
Challenges and Requirements
To fulfill requirements from their customers and to serve more eCommerce sellers, they needed a technology platform that could align with their business operations and accommodate newer innovations and integrations as required:
1. Integration with eCommerce marketplaces
Historically, SnT Global closely worked with a B2B customer base. Thus, to establish themselves amongst eCommerce brands and retailers, they needed a platform that was directly integrated with leading marketplaces such as Lazada, Zalora, PG Mall, PrestoMall, LeLong, Qoo10, Etsy, Amazon, eBay, amongst others.
With stringent SLA and other specific requirements from such marketplaces, it was imperative to get a platform that could help them tackle all nitty-gritties and enable seamless logistics.
2. Lack of Automated Processes
While the company was flourishing in B2B fulfillment, they were just starting with B2C operations. Managing B2C fulfillment processes manually meant a higher possibility of errors leaving scope for improvement. Lack of automated processes further led to repetitive functions, and a complex set of processes.
3. Custom Enhancements and Integrations
SnT Global believed in being self-reliant, which is why they were always optimizing their processes for better services. For the same reason, they were looking for a platform that would be capable of handling customizations and integrations without affecting the existing API integrations across marketplaces, last-mile carrier partners, POS systems etc.
Solution and Outcomes
The first results came very quickly after the implementation of Anchanto WMS. SnT Global's operations became more efficient, they could serve more customers more rapidly without scaling their expenses. Anchanto WMS's direct integrations with eCommerce and logistics ecosystem actors offered new opportunities for the company to develop its activity.
The main challenge of offline fulfillment providers is that the knowledge, processes and systems required to shift into multi channel fulfillment is completely different. A platform that can help us speed up in this learning curve will be a great addition to our technological needs.

1. Ready Marketplace Integrations
Since Anchanto WMS was already integrated with marketplaces across Asia Pacific, SnT Global was able to start receiving and processing orders from these marketplaces on their customers' behalf.
Due to the rich and powerful nature of our integrations, they also were able to manage SLA compliances across marketplaces with ease.
2. Complete Automation And Enhanced Efficiency
What they were earlier managing through different systems and processes was unified on a single platform with centralized control, automations, and complete visibility across their inventory. Very quickly, SNT Global became more efficient, which also allowed to improve the quality of their service and the customer experience.
3. Real-time Data Insights
Anchanto WMS's real-time insights such as consolidated state-wise orders, orders in partial state and customisable reports facilitated better actionable insights and results. With comprehensive visibility across their operations and performance, they were able to make faster business decisions.
4. Custom Last-Mile Integrations
Following their requests Anchanto integrated SnT Global with their homegrown service enterprise E-Trax to speed up their process turnaround time. In addition, we are currently also integrating carrier services PostCo and CollectCo- for the company which will be deployed soon.
5. POS Integrations
We also integrated Xilnex POS to help SnT manage orders coming from different channels on one single platform. This helped SnT Global to have a centralized visibility for all the products as well as orders that were generated. As different types of orders (location-wise, store-wise) were sourced from direct and indirect channels, (offline, webstores, marketplaces) it was crucial for the company to track these orders at every stage and also update the customer with the same amount of information.
Integrating with Xilnex POS system provided a bird's eye view to all the orders that were processed and significantly increased transparency among SnT Global's customers.
Conclusion
Improved workflows, automated processes, and powerful integrations turned out to be game-changing for SnT Logistics. They were able to serve an entirely new segment of customers without having to make additional investments in hard-assets. Our regular product upgrades helped them serve customers better and led to a seamless order fulfillment process for B2C eCommerce as per their objective.