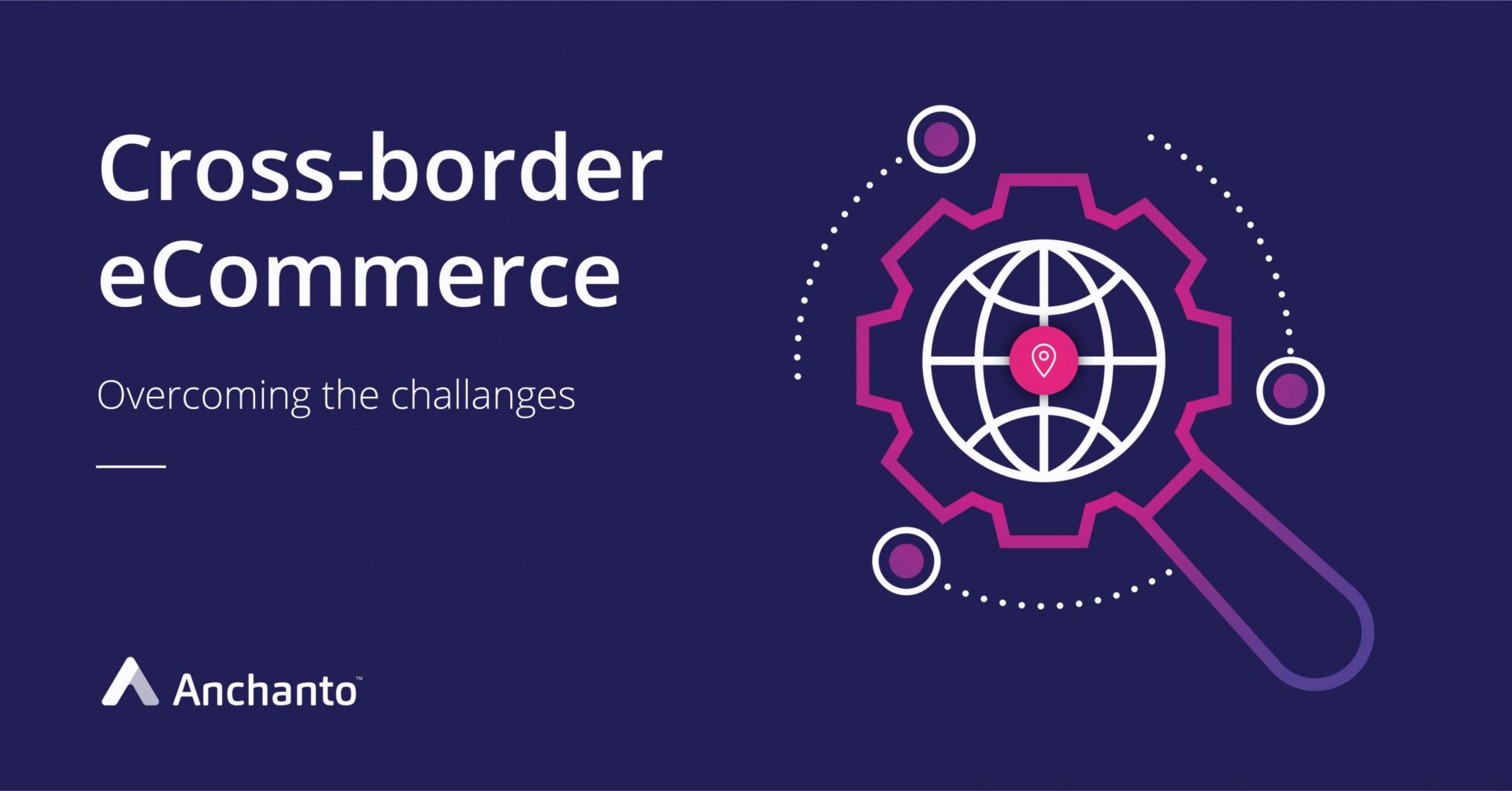 Overcoming challenges of cross-border e-commerce
Over the last few decades, selling has seen a logical progression. Earlier, the brick-and-mortar model gave way to local e-ommerce. After the initial hiccups, local e-commerce stabilized and companies started selling to customers in their specific geographies through their own online stores and other local online marketplaces. With the growth in business came competition, as more and more sellers took the online route to sell. As the local e-commerce scene heated up, even brands had to jostle for space on marketplaces to increase their share in the consumers' buying preference. Logically, this—coupled with the entry of global players—forced brands to innovate and try to reach more customers.
Now, cross-border e-commerce seems to be the only way out for online players because it instantly opens distant yet lucrative markets for them. This promises to be the biggest opportunity for businesses as they can reach millions of new potential customers overnight! Enterprise businesses and local players alike can now reach a blend of virgin and mature markets to multiply their sales numbers.
But, all these tempting prospects of cross-border e-commerce come with unique challenges for businesses. Unlike local selling, cross-border selling entails a slew of arrangements and regulations. Listing products on multiple cross-border marketplaces increases manual labor and is quite cumbersome. Many marketplaces also demand product descriptions in their specific formats, which consumes a lot of time and resources for sellers.
Sellers also need to have impeccable arrangements in place to manage multiple inventories for various cross-border markets. Partnerships with global logistics partners becomes a necessity as it is the only solution to ship products across countries. Last-mile delivery remains a pipe dream for many a seller in the absence of a reliable 3PL partner in the destination country.
These and many other challenges deter online sellers from trying cross-border selling. Even if sellers endeavor to put all these arrangements in place individually, it takes huge amounts of effort and networking for this to work flawlessly for them. What is required is a platform that will take away all woes of sellers and enable them to seamlessly sell, both locally and across the border from their respective base locations.
Multi-marketplace selling applications, such as Anchanto Order Management, bring sellers' marketplaces under one roof and enable sellers to manage only one centralized inventory for all marketplaces. Sellers can easily list bulk products individually on multiple marketplaces simultaneously and track order statuses in real time! A seller from India or South-East Asia who uses such a platform does not have to worry about managing different marketplaces at all.