Protect Your Brand on Online Marketplaces: Tips for Dealing with Unauthorized Sellers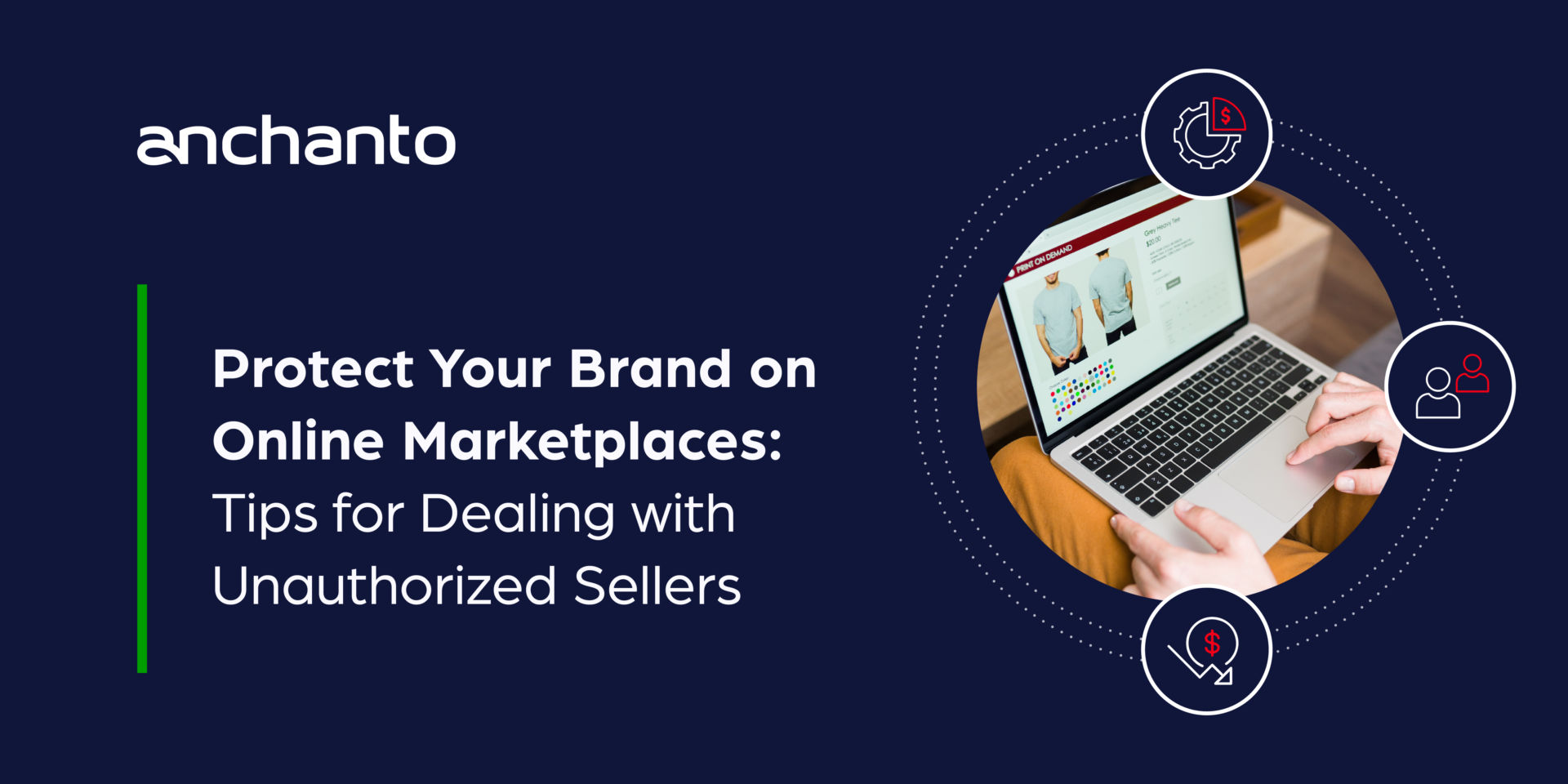 The rise of e-commerce has provided tremendous opportunities for brands to expand their reach and connect with a global audience. However, this vast online marketplace also comes with its fair share of challenges. One significant concern faced by brands is unauthorized sellers. Unauthorized sellers can not only harm a brand's reputation but also have a negative impact on its sales and customer loyalty. In this blog post, we will explore strategies to navigate unauthorized sellers effectively.

What are Unauthorized Sellers?
Unauthorized sellers are individuals or entities that sell products without proper authorization from the brand. These sellers can source products from unauthorized channels or engage in counterfeiting grey market selling, or parallel importing. 

The Implications for Brands: 
Unauthorized sellers pose several challenges for brands selling online: 
Brand Equity Erosion:

When unauthorized sellers flood the market with lower-priced products and poor product listings, it diminishes the perceived value of the brand, undermining its position as a premium provider.

 
Customer Confusion:

The presence of unauthorized sellers can lead to customer confusion regarding the authenticity, warranty, and customer support associated with the product. This confusion can result in dissatisfied customers and negative reviews.

 
Profit Margin Decline:

Price erosion caused by unauthorized sellers disrupts the brand's pricing strategy, affecting profit margins. Brands may find it difficult to compete or maintain consistent pricing across various channels.

 
Strategies for Navigating Unauthorized Sellers:

 
To effectively combat unauthorized sellers, brands can implement the following strategies: 

1. Monitor and Track Online Channels:
Employ advanced monitoring tools to track online marketplaces, auction sites, social media platforms, and other online channels where unauthorized sellers may operate. Regular monitoring enables brands to identify unauthorized sellers promptly. 
2. Flag Price Violations:
Price violations occur when unauthorized sellers undercut the manufacturer's suggested retail price (MSRP) or engage in price-fixing agreements. This can lead to price erosion, a loss of brand value, and decreased profit margins. Minimum Advertised Price (MAP) policies allow brands to set a minimum price at which their products can be advertised. By monitoring the pricing trends of resellers against the Minimum Advertised Price (MAP) policies, brands can flag violations and maintain a level playing field among authorized and official sellers. 
3. Gauge Customer Sentiment:
Understanding how your brand is being perceived by customers through 3rd party authorized and unauthorized sellers is essential to maintain brand integrity. A view of sentiment scores based on customer reviews and store ratings will give you a rich understanding of how these sellers are affecting your brand. 
4. Detect Erroneous Product Listing:
Poor content on product display pages leads to low search rankings, dilution of the brand, and less customer trust. Having a complete view of the product listings by authorized and unauthorized sellers is necessary to flag listings where needed and take appropriate actions.  
5. Measure the impact of Unauthorized Sellers on your brand:
Monitor the share of search, engagement, and traffic of all products, brands, and stores along with those of competitors and understand the extent to which unauthorized resellers contribute to your brand's revenue. Getting to know the market penetration and sales performance of unauthorized sellers will help you evaluate how your brand is reaching the end customers.  
Conclusion 
Unauthorized sellers pose significant challenges for brands operating in the online marketplace. For proactive monitoring, robust brand protection strategies, and effective enforcement measures, brands need an advanced solution that can help mitigate the risks associated with unauthorized sellers.  
A Digital Shelf Analytics platform can help brands take control of their distribution channels, by establishing a central seller network monitoring platform, brands can safeguard their reputation, protect profit margins, and maintain a consistent experience for their customers. 
Unlock the full potential of your brand with Digital Shelf – connect with our sales today to discover how it can revolutionize your business.