The challenges faced by 3PL businesses across APAC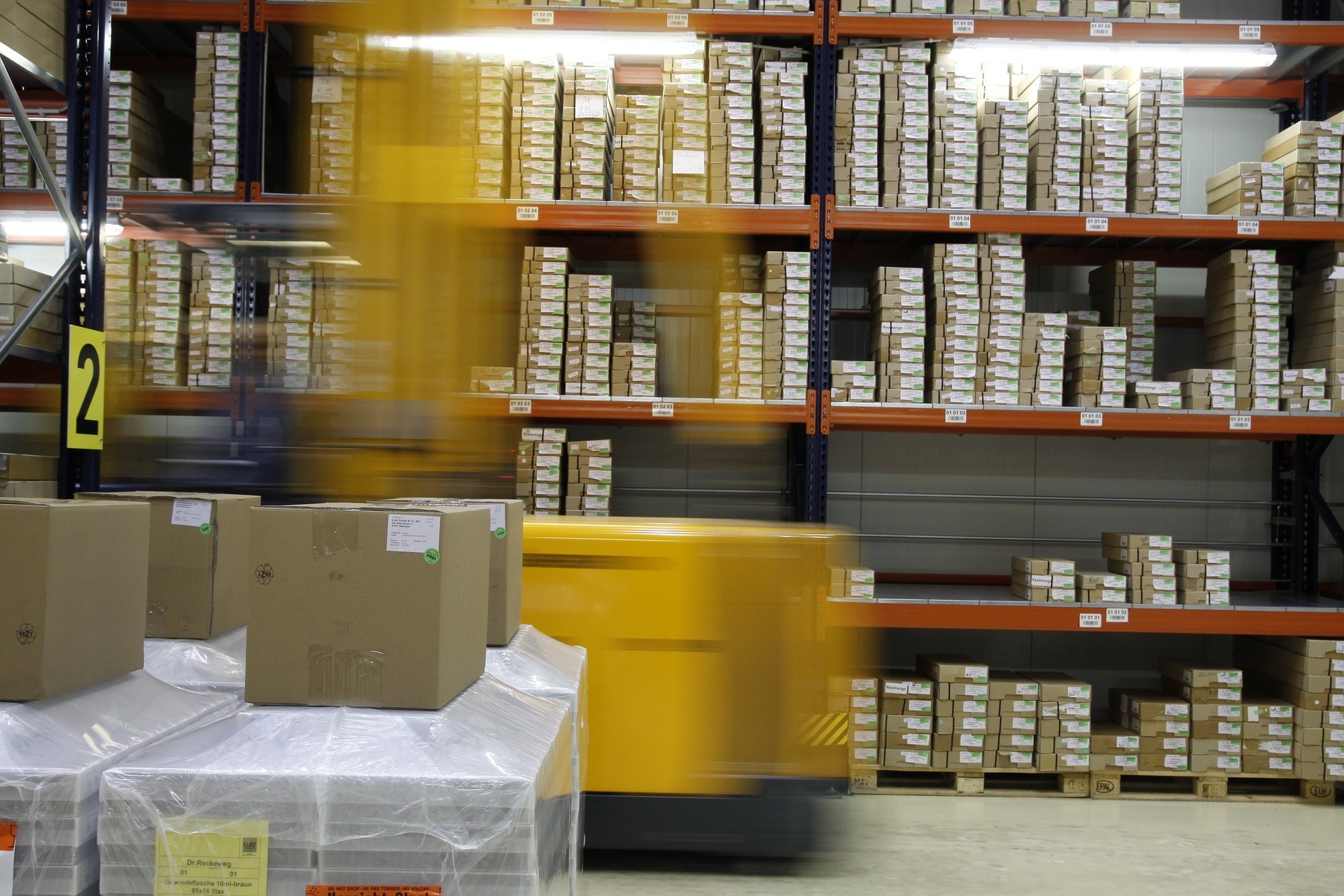 New business models have led organisations to change their course. With the fast changing eCommerce industry, 3PL businesses are struggling hard to meet the demands of their customers across APAC.
Download this insightful whitepaper to understand how 3PL businesses can overcome these challenges & enhance their operational excellence with new age technology solutions.
Trusted by 8000+ global businesses