Warehouse Management Systems: Everything You Need to Know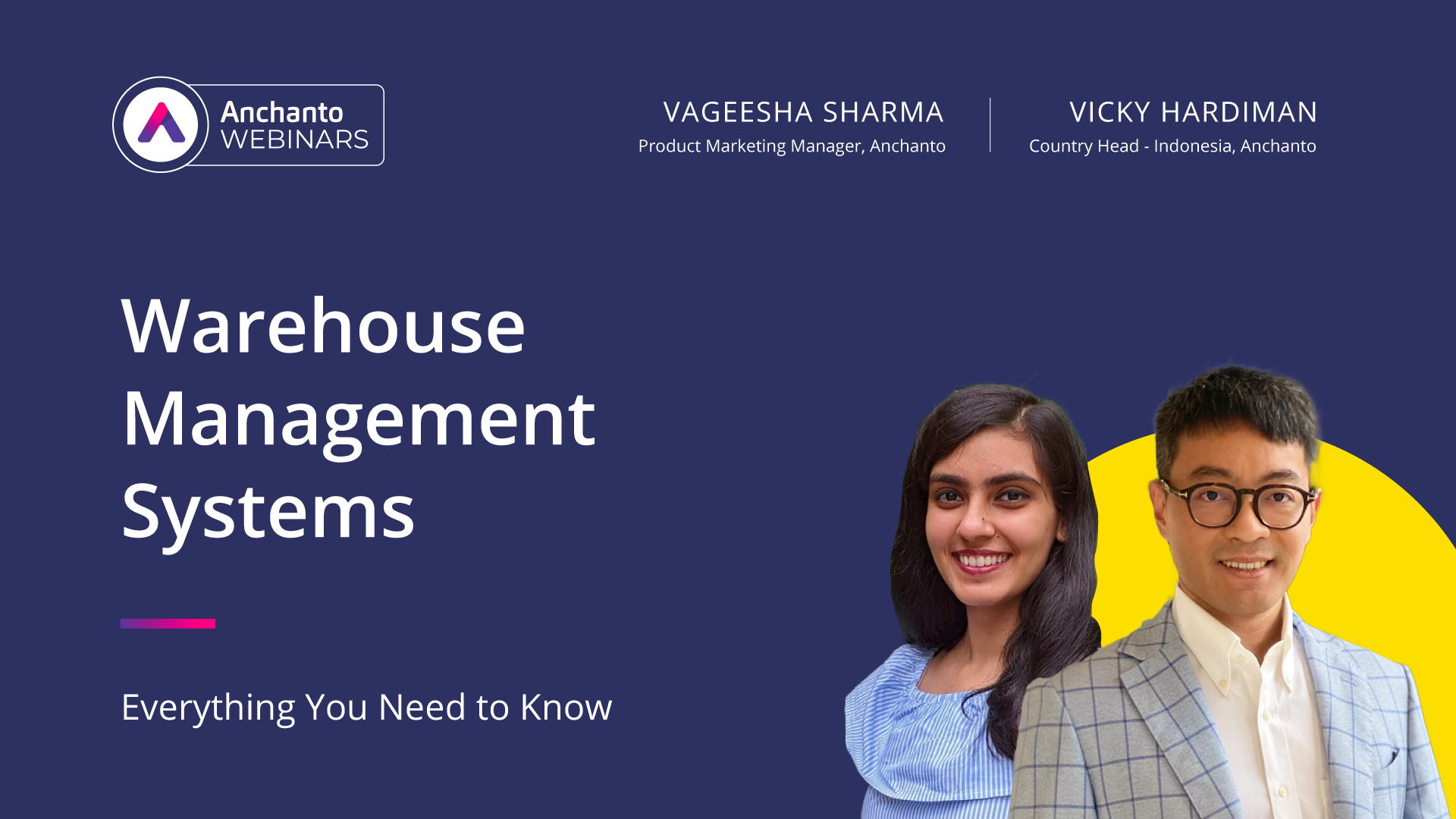 In 2022, all commerce is eCommerce and the industry needs logistics services to support this growth. The rise in demand paired with the requirement for faster fulfilment presents you with opportunities for success. But, are logistic providers like you equipped for this? Can you meet the growing appetite for online retail?
Today, you need to ensure you respect SLAs, prevent errors, scale picking, packing, and dispatch operations, monitor stock availability and inventory turnover, etc. Beyond storage, you are expected to offer coherent processing functions to reduce order latency, processing costs, and fulfillment errors.
And how can you ensure this? With the right technology.
To help with all your warehousing and fulfillment operations for B2B and B2C activities, having an e-Warehouse Management System (WMS) is the starting point for achieving eCommerce success.
In this webinar, you will deep-dive into the capabilities of a powerful e-Warehouse Management System, explore the advantages of automated fulfilment operations and understand how you can restructure processes, facilities, and workflows to nail the eCommerce endgame.
You will learn:
What is an e-Warehouse Management System

Benefits of having a WMS for your business

Champion B2C eCommerce operations with a WMS

Checklist for selecting a suitable WMS

A short demo of the Anchanto WMS