Beating Marketplace SLAs & Avoiding Penalties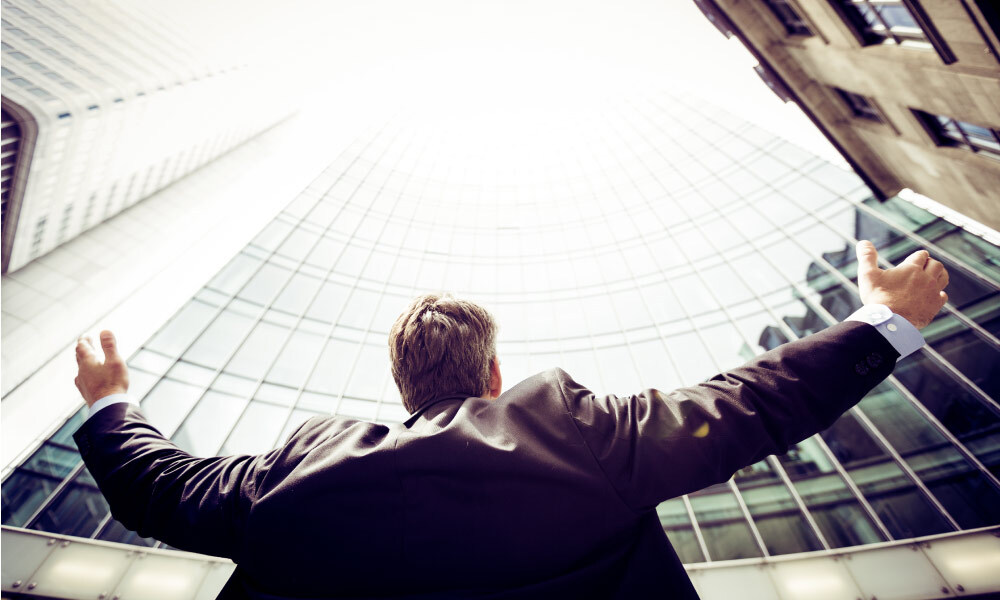 To be successful in multichannel selling, businesses such as yourself need to ensure maximum SLA compliance so that you are not penalised by your marketplaces. Complying with the marketplace SLAs can develop a reliable relationship between brands and marketplaces.
Download this research-oriented whitepaper to understand how to comply with marketplace SLAs seamlessly and get your brands to be promoted for free.
Trusted by 8000+ global businesses