Challenges Faced by 3PL CEOs and Leaders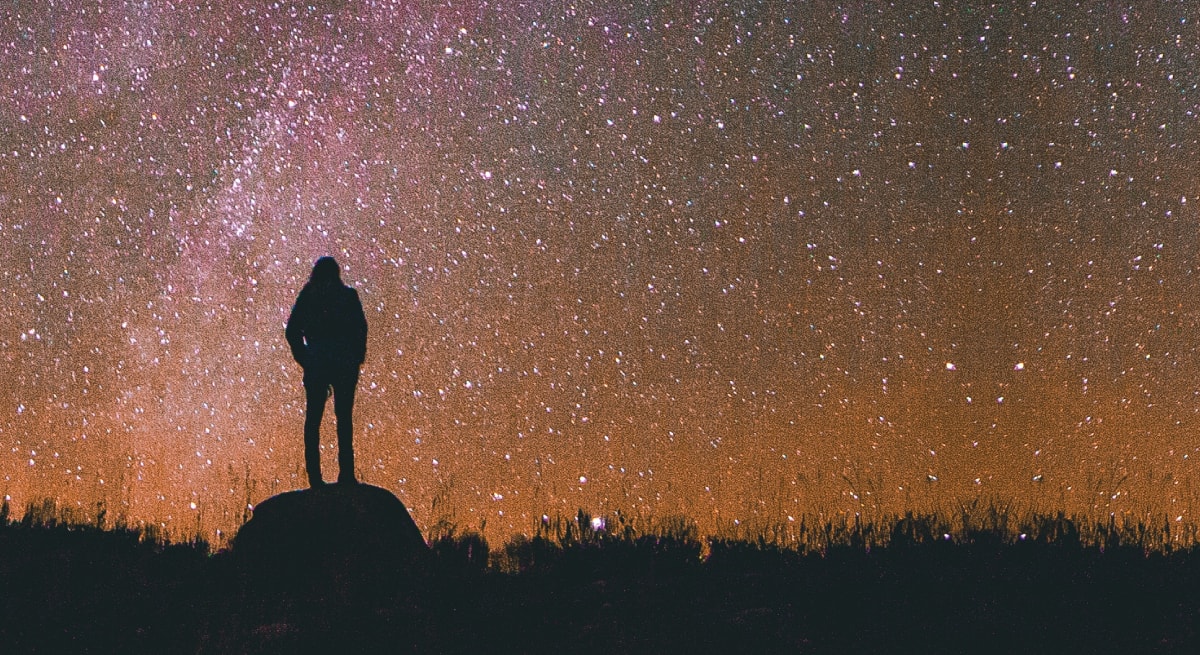 Technology, previously an "enabler", is now playing the "disruptive" role across business verticals, causing chaos for many un(der)prepared businesses. Are you finding it challenging, as a CEO/ leader, to navigate the impact of technological disruption on the 3PL Sector? Are you looking for newer, innovative approaches to run your 3PL business?
Download this perceptive white paper that focuses on what 3PL CEOs and Leaders can do to ride on the wave of industry disruption. Also understand how to play to your strengths, customize solutions, and much more.
Trusted by 8000+ global businesses