Achieving 1,300% Growth and Processing 7,000 Orders Daily with Anchanto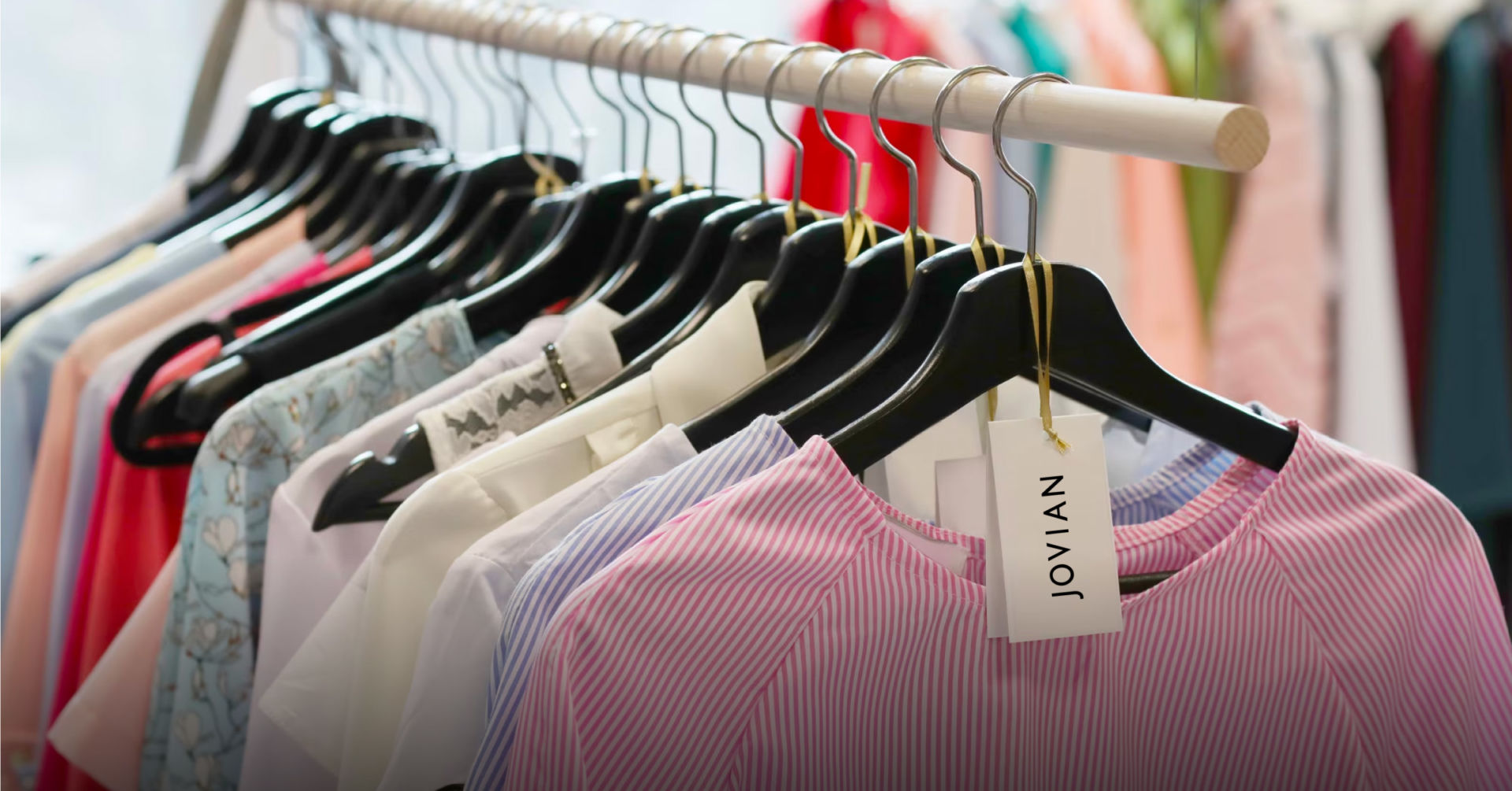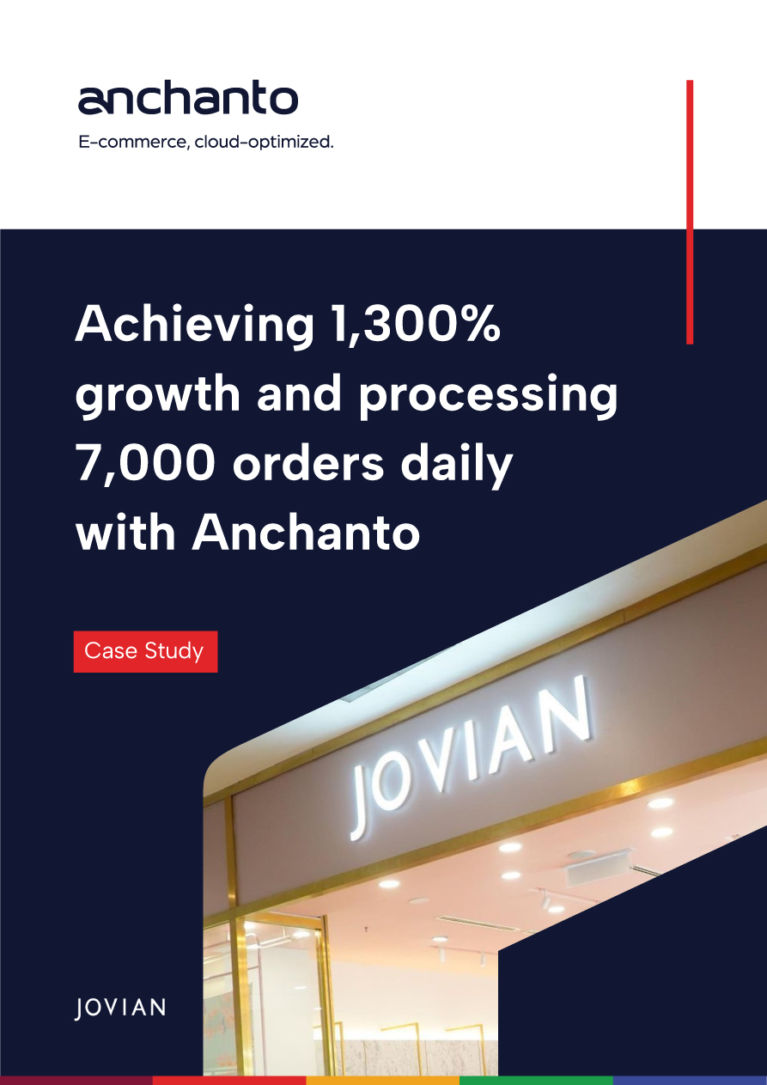 Short on time? Download now and read on the go.
Jovian Apparel Sdn Bhd is a leading apparel and fashion company in Malaysia. Launched in 2007 by Jovian Mandagie, one of the top designers in Malaysia, the company specializes in made-to-measure fashion apparel, accessories, modest fashion, face masks, and other essential products.
As an e-commerce brand, Jovian started online operations by focusing on their Shopify page. But gradually, they expanded to new channels like Shopee, Lazada, and Zalora. Soon, the company realized that managing the inventory for multiple platforms separately was a hurdle to growth.
Challenges
Jovian's products were available to shop from multiple platforms. However, these channels were managed by one single inventory. The e-commerce brand segregated products individually for each platform, which hindered their goal of offering the fastest e-commerce experience to their shoppers. This also resulted in the following obstacles:
1. Low Inventory and Operations Visibility
Given that Jovian's products were sold on multiple channels, they needed clear visibility over their inventory. Without a system in place to manage operations, this led to challenges like difficulty locating products or SKUs in their warehouse to fulfill orders. This lack of visibility caused basic operational challenges.
2. Overselling
As their inventory was not managed through a single platform, one of the biggest issues for Jovian was overselling. With individually segregated inventory for each platform, it took time to update stock levels once a purchase occurred on any one platform, leading to overselling.
3. Difficulty in Picking and Allocation
While aiming to fulfill orders faster, Jovian faced issues with picking and allocating products from their warehouse. This was also an important KPI for them, but they lacked a suitable solution allowing easy picking and allocation, and this posed a challenge to fulfillment.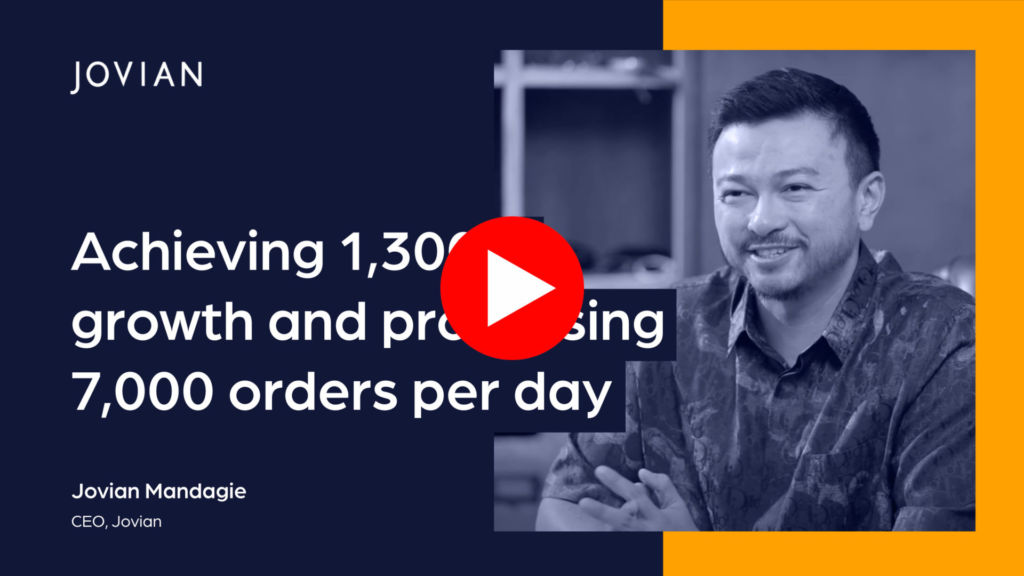 Solutions and Implementation
To navigate these challenges and ensure smooth and steady operations, Jovian wanted a comprehensive solution that would allow them to manage multichannel selling and handle their backend warehouse operations.
Moreover, they required a combination of technology that could manage their B2C orders and B2B ones. They needed a powerful technology platform to handle their operations and inventory requirements, and hence Jovian decided to implement Anchanto Warehouse Management to support their growth objectives.
Outcomes
After shifting to Anchanto's platform, Jovian observed the following outcomes: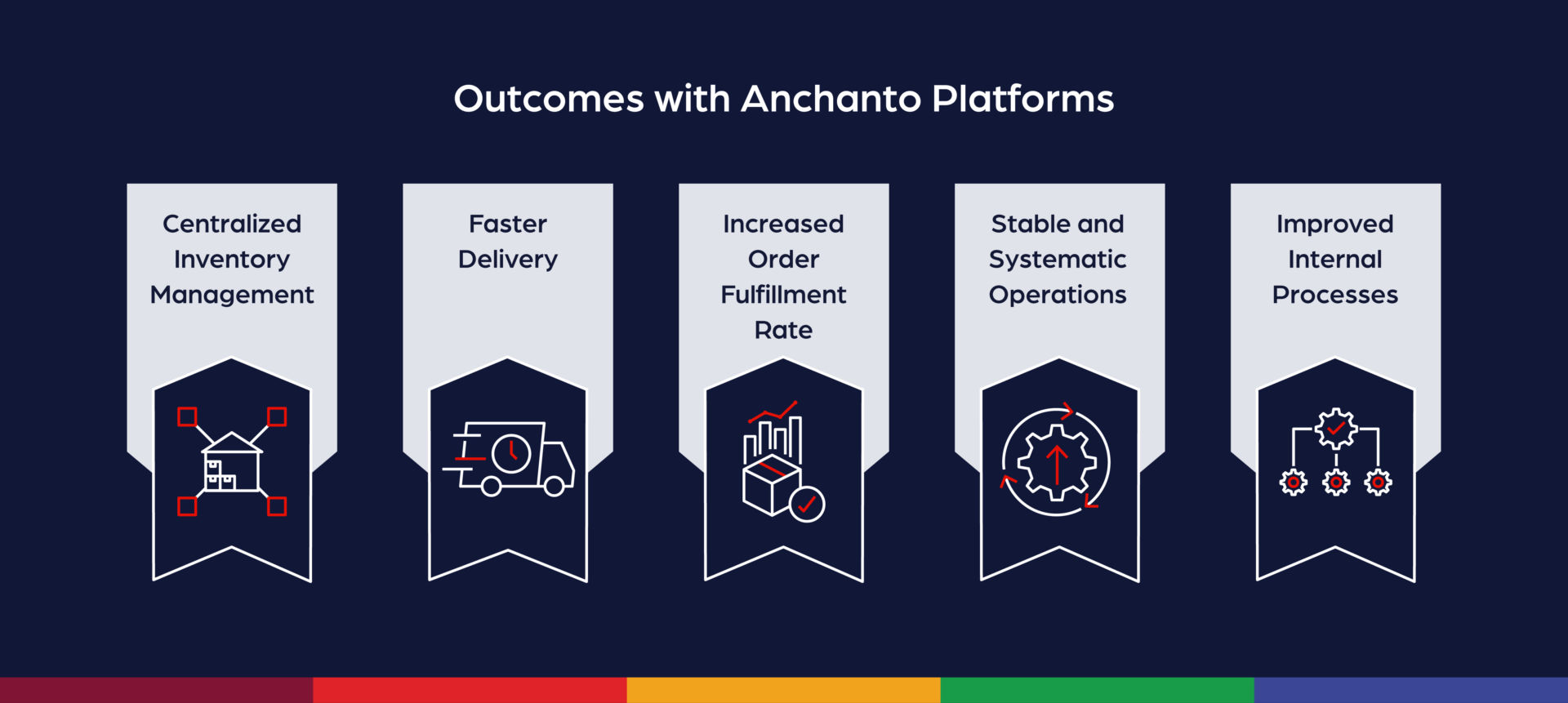 1. Centralized Inventory Management
As one of the main requirements for Jovian was to have a platform that would allow them to manage their inventory centrally, they were able to achieve this by shifting to Anchanto Warehouse Management.
So, their entire inventory was now managed via a single dashboard and allocated to individual sales channels. Every time a product was sold on one platform, the centralized inventory was updated to reflect the same across all channels. This eliminated inventory errors and reduced overselling significantly.
2. Faster Delivery
One of the key objectives for Jovian was to ensure all their products were delivered within 24 hours to their customers. By implementing Anchanto's system, they simplified their picking and allocation processes. They were now able to perform picking operations faster using a handheld scanner directly at the location where the product was stored.
This resulted in 24-hour delivery for 95% of their orders, stabilized operations, and reduced errors.
3. Increased Order Fulfillment Rate
Before implementing Anchanto's platforms, Jovian was able to fulfill 400 to 500 orders per day. But, once the processes were managed through Anchanto Warehouse Management, they were able to process 7,000 orders per day, which is a 1,300% growth after shifting to Anchanto.
4. Improved Internal Processes
Anchanto also worked with Jovian to train their team on warehouse management for efficient e-commerce operations. This resulted in a better understanding of standard SOPs and how to use a centralized system to manage their warehouse better.
5. Stable and Systematic Operations
One of the key outcomes that Jovian received through Anchanto's solutions was the ability to monitor stock movement, stock allocation, and stock positioning. With a modular system in place, they obtained the efficiency required to stabilize operations and achieve their goals.
Conclusion
Anchanto has helped Jovian work through their challenges and stabilize their fulfillment and backend operations significantly. Besides the improvement in inventory and operations management, Anchanto's technology has helped Jovian process and deliver orders faster, enabling them to reach their goal of providing the best, most exciting, and fastest e-commerce experience to their customers.
In the future, Jovian aims to achieve same-day deliveries and be the fastest-moving e-commerce platform in Malaysia. The company looks forward to growing their e-commerce business in this direction with the support of Anchanto's technology.