From legacy system to new-age technology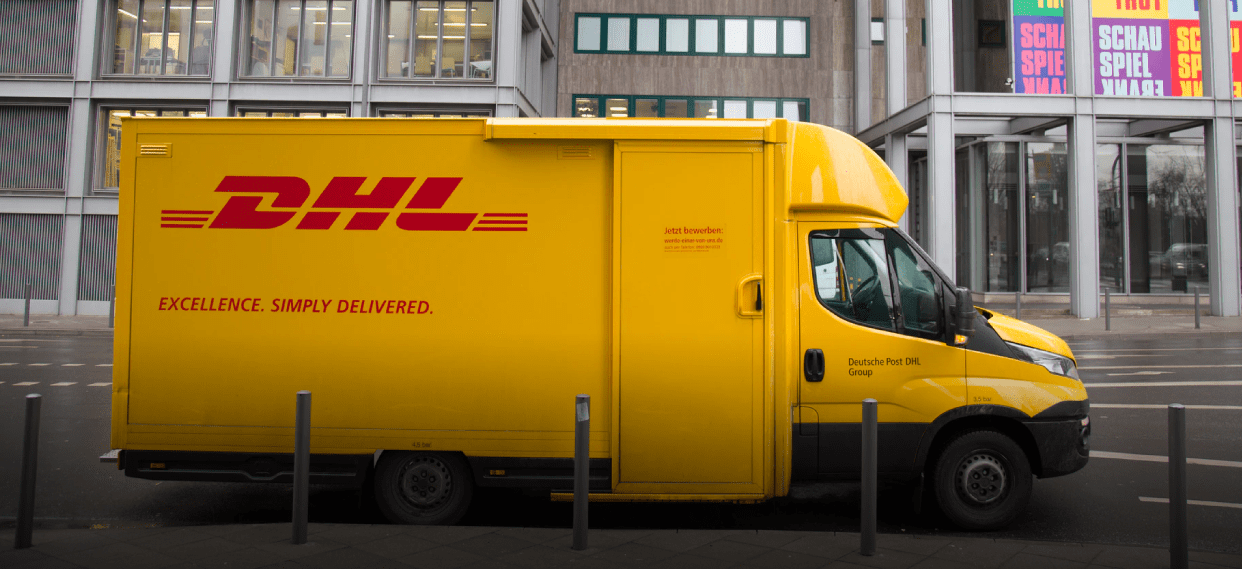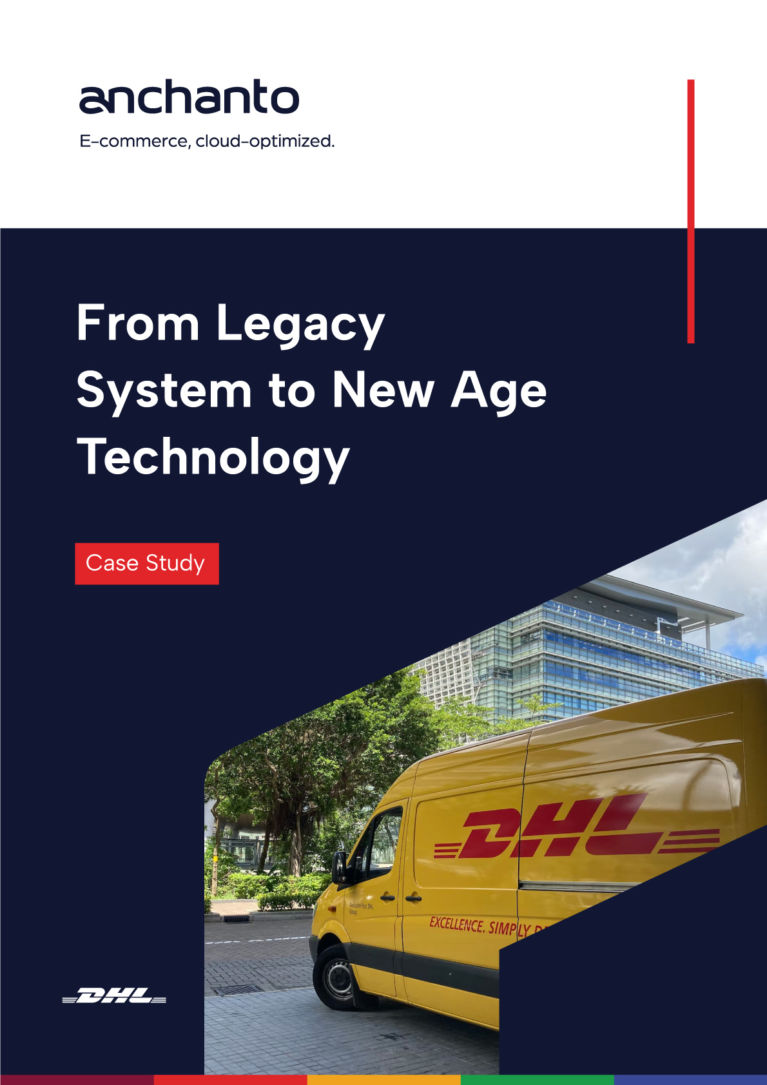 Short on time? Download now and read on the go.
This case study presents how DHL eCommerce transitioned from its legacy systems to a modern and innovative platform to achieve multifold growth in Southeast Asia with Anchanto.
The Background
DHL is a global market leader in the logistics industry providing its expertise in international fulfillment, express, air and ocean freight, road and rail transportation, contract logistics, and international mail services to both B2B and B2C customers.
As the wave of eCommerce businesses arose, DHL wanted to capitalize on being a major actor in this modern ecosystem. Initially, the company was operating on the legacy systems developed by their in-house teams but with the emerging eCommerce demand and progressing logistics network, they needed an advanced solution that was scalable, robust, and adaptive to modernize their fulfillment and warehousing processes.
Requirements
Given the vast scope of its business network and interconnected operations, they enlisted the following requirements:
1. Operational Scalability
DHL needed a platform that could allow them to manage massive picking, packing, and dispatching operations from their network, while being agile and scalable.
2. eCommerce Integrations
DHL's key customers were using eCommerce web store builders like Shopify and Magento. Therefore, it was a necessary requirement for DHL to own a system that could integrate with such crucial ecosystem players.
Implementation
DHL finally adopted Anchanto WMS once it was able to critically analyse the system through various deep dive demos and workshops.
Following an extensive round of training and demonstrations with local account managers and training teams, Anchanto WMS was implemented at DHL Singapore's Fulfillment Centre in mid-2019.
Results
Using Anchanto WMS, DHL was able to significantly streamline their fulfillment operations in Singapore. Separate flows for B2B orders and B2C orders simplified DHL's operations phenomenally.
a. Achieved Scalability
DHL was able to manage and scale seamless picking, packing, and dispatch activities without facing any operational hassles. Our team also migrated their customer data from Magento storefront to our other eCommerce management platform- Anchanto OMS, to make it easier for them to manage their fulfillment operations.
b. Saved on Integrations Costs
They were able to save a huge amount of integration cost as our systems are already integrated with a number of web store builders such as Shopify, Magento, PrestaShop, WooCommerce, Spree Commerce and multiple leading eCommerce marketplaces globally.
Jointly with DHL eCommerce, we are now exploring and finalizing deployment at DHL Thailand and DHL Vietnam centres for regional expansion.