SelluSeller Now in Your Palm- An eCommerce Management Revolution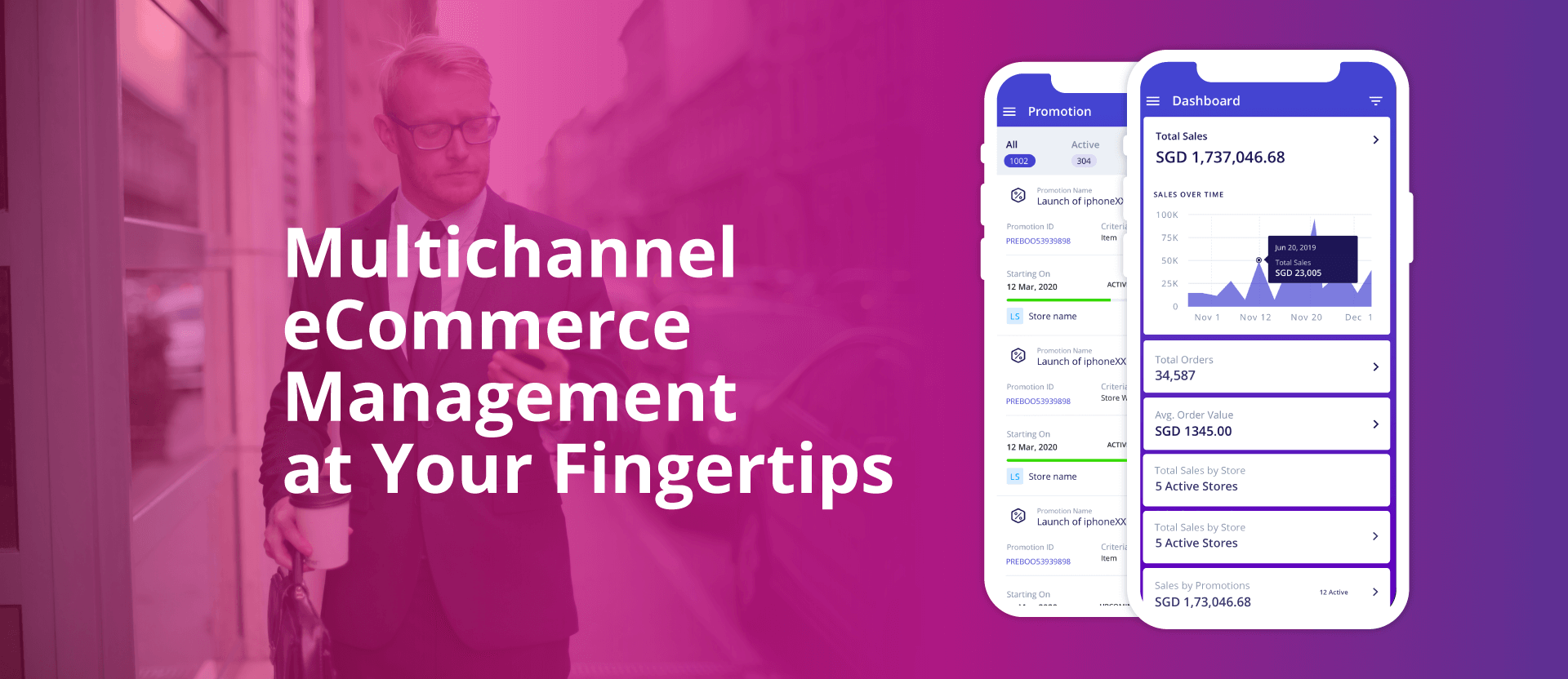 As the eCommerce industry braces itself for a post-pandemic world, businesses need to align their operations with the new requirements. To help businesses tackle the upcoming challenges & also make the most of opportunities, SelluSeller launches its mobile app to facilitate eCommerce management 'on-the-go'.
Aligned with our vision of making multichannel selling & eCommerce logistics simple for everyone, we launched a 'first-of-its-kind' mobile app that aims to revolutionize eCommerce management for eCommerce CxOs & business leaders in the region.
The current pandemic has changed the very dynamics of the eCommerce industry. While most eCommerce businesses selling essentials are already experiencing highly elevated order volumes (up to 10x of their usual volumes), other actors are expected to experience similar growth in the near future. That being said, businesses in the region have realised that being offline will never be enough again.
This shift also makes way for a massive opportunity for eCommerce businesses necessitating them to be prepared. They now need to be faster, more reactive, and productive than ever before. Better coordination between cross-functional teams and seamless flow of information will be crucial for better business performance.
Acknowledging this, we developed the mobile app keeping in mind the varying requirements of both the leadership & operational teams.The app brings complex eCommerce sales, operations, and business performance data in real-time to CXO's & business leaders on Android and iOS platforms. It also saves IT & business teams considerable amounts of time, manpower, and efforts to fetch and process precise data. Operational teams are able to achieve enhanced productivity, reduce the turnaround time, and take key actions in a few taps to positively affect top-line revenue.
Since inception, we have helped businesses bypass complexities & manage seamless multichannel selling and eCommerce logistics operations in the region. Considering the current uncertainties around COVID-19 and the structural changes it brings to the ecosystem, we firmly believe we need to keep innovating to help our customers come out of this situation stronger. Through this app launch, we intend to elevate the experience for business owners, so that they can monitor & track their business growth even on-the-go. This also gives our customers an edge in managing their eCommerce operations in a coherent manner especially in times when most businesses have shifted online, and being faster, accurate and productive is more important than ever.
Vaibhav Dabhade CEO & Founder Anchanto
Equipped with an informative Dashboard, interactive widgets, and simplified workflows, the app offers a unique experience of eCommerce management & runs in sync with the SelluSeller web application.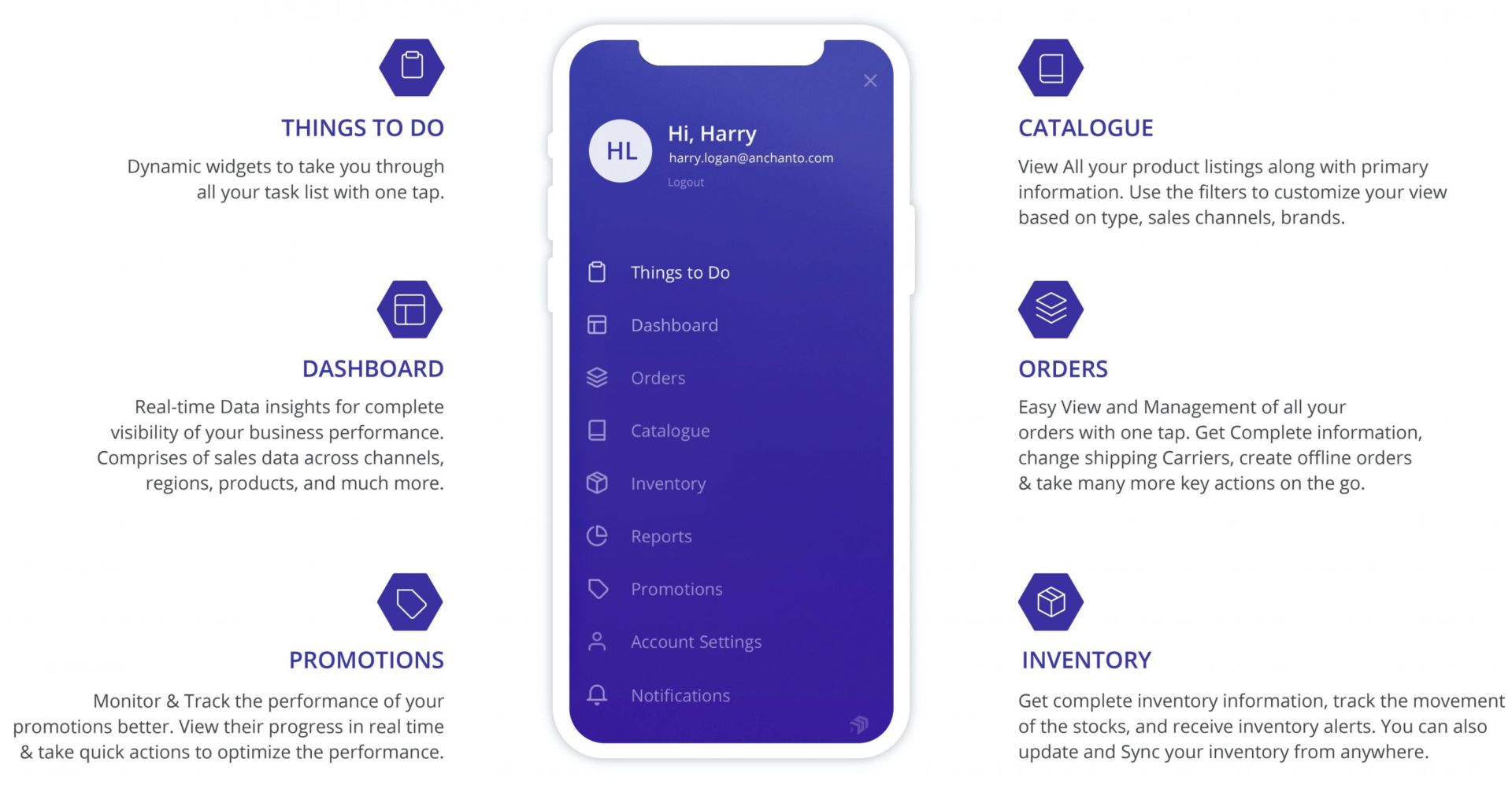 What's Next?
While the app has been developed to work parallelly with the web app, we are already working on adding some amazing new features to SelluSeller. Available on both Google Play Store & Apple App Store, the app is available across all our subscription plans.
The first upgrade of the app will focus on providing more business control, optimizing process flows, while including some advanced features such as assignments of user roles. Needless to say, we will continue to add more dynamic & smart functions in our upcoming updates.
Note-
Already a customer? Download the app to avail your 30 Days Free Trial Now.